Five soldiers killed as fighting intensifies in east Ukraine after new Russian-back rebel offensive
Fighting is heaviest in the region for many weeks.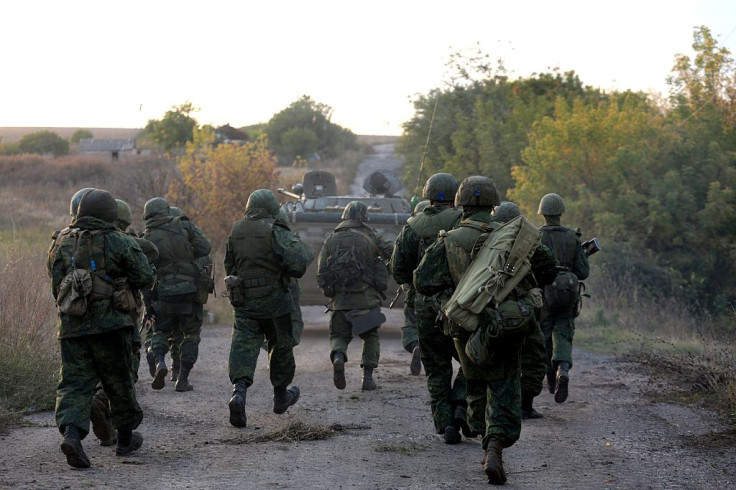 Fighting in east Ukraine has intensified over the weekend, with five soldiers killed by pro-Russian separatists, Ukrainian military officials said on Monday (30 January).
The fighting is the heaviest in the region since mid-December, when the Ukrainian military said it had repulsed a rebel attack near the strategically-vital town of Debaltsve.
Three killed when rebels launched an attack on the frontline town of Avdiyivka were among those counted in the toll.
"Around Avdiyivka the enemy twice tried to storm our positions and, suffering losses, were forced to retreat," the Ukrainian military said, reported Reuters.
Separatist rebels said that one fighter had been killed in heavy shelling in the Avdiyivka region.
More than 10,000 people have been killed since fighting broke out between rebel groups and government forces in 2013, after pro-Moscow president Viktor Yanukovich was ousted in a popular uprising.
Kiev has warned that Russia could launch a full scale invasion of Ukraine following the election of Donald Trump, who has backed closer ties with Russia and a loosening of economic sanctions.
The outbreak of fighting comes ahead of a visit by Ukrainian president Petro Poroshenko to Berlin on Monday, where he will discuss the ongoing conflict with German Chancellor Angela Merkel.
© Copyright IBTimes 2023. All rights reserved.