Five times computer programmer Eddie Tipton rigged lottery draws - and won millions
Total winnings from rigged lottery tickets estimated at around $24m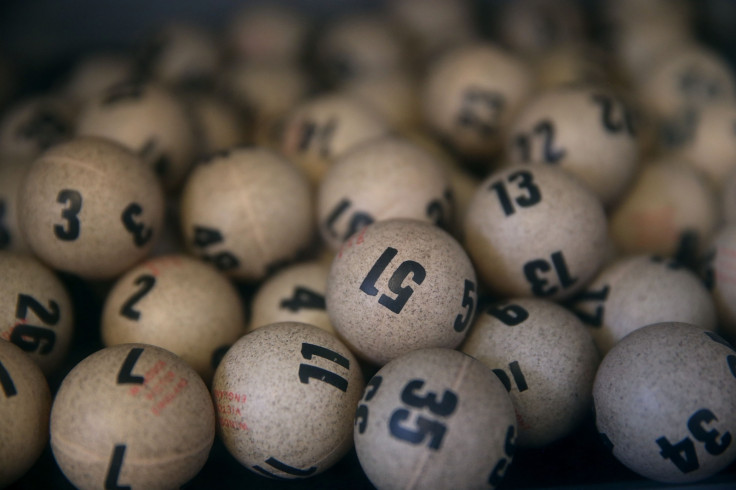 Eddie Tipton, a former employee at the Multi-State Lottery Association, is accused of installing software on Random Number Generators that allowed him to predict winning combinations for drawings that occurred on three dates every non-leap year — Nov. 23, Dec. 29 and May 27. So far, he and his associates have been linked to winning tickets in five states between 2005 and 2011. Here are the details: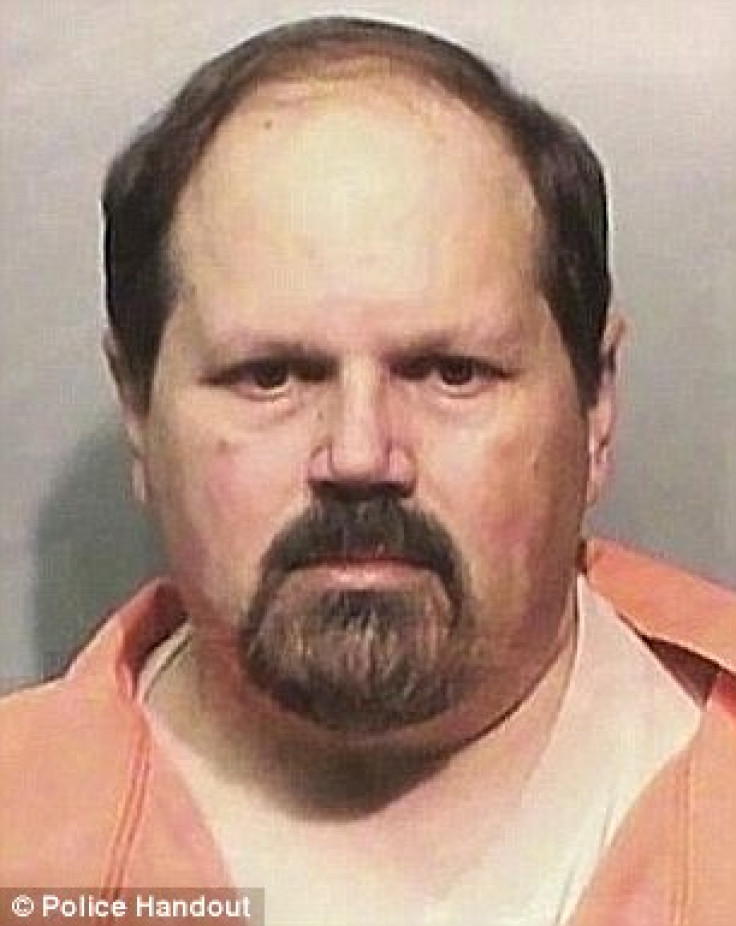 Eddie Tipton faces 25 years in jail
Police Handout
Colorado: Nov. 23, 2005: Tipton's brother Tommy Tipton, a Texas magistrate, buys the winning ticket for a $4.5 million Colorado Lotto jackpot. Two other winning tickets are sold, and investigators suspect one of them also is tied to the scheme. Tommy Tipton recruits a friend to claim his $568,900 cash payout, saying he wants to hide the winnings from his wife. The friend gets 10%.
Wisconsin: Dec. 29, 2007: Tipton's friend Robert Rhodes, of Sugar Land, Texas, wins a $2 million Megabucks drawing in Wisconsin. He opts to take the $783,000 cash payout, which he splits with Eddie Tipton by delivering him briefcases full of cash when they visit each other in the coming months. Rhodes had a limited liability corporation claim the prize, which required him to sue the Wisconsin Lottery and get a court order. Rhodes later tells investigators that Eddie Tipton supplied him with note cards of the potential combinations to purchase.
Kansas: Dec. 29, 2010: Tipton buys two winning tickets at convenience stores in Overland Park and Emporia for the Kansas 2by2 game. Each is worth $22,000. Tipton asks two friends to claim one ticket each, and they each give him back a portion of the payout. He tells one friend that her proceeds can be considered a gift for her recent engagement.
Iowa: Dec. 29, 2010: Tipton buys the winning ticket for a $16.5m Hot Lotto jackpot at a Des Moines gas station. Investigators say he passes the winning ticket to Rhodes in Texas, who then works with others in Canada and New York in an unsuccessful attempt to claim the prize in 2011. The Iowa Lottery refuses to pay after a trust formed to claim the prize refuses to reveal who bought the ticket. Tipton is identified as the buyer after investigators release gas station surveillance video in 2014.
Oklahoma: Nov. 23, 2011: Tommy Tipton buys the winning ticket for a $1.2m Hot Lotto jackpot in Oklahoma. Investigators say he recruited Texas construction company owner Kyle Conn to claim the prize.
© Copyright IBTimes 2023. All rights reserved.