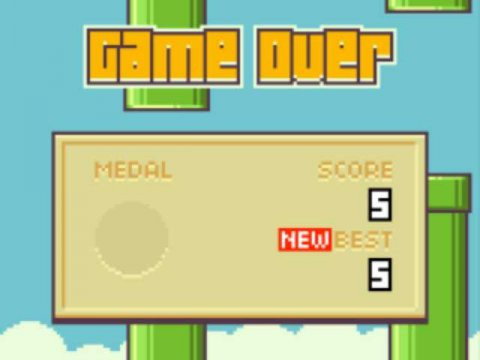 Over the weekend Flappy Bird creator Dong Nguyen decided to put an end to his surprise mobile hit, making it unavailable and sending the gaming world into a spin.
It appeared to be the huge attention generated by the game that drove the Vietnamese developer to kill the game. He said in a tweet "I cannot take this anymore."
Since removing the game from its home on the iOS and Android stores Nguyen has received numerous hateful tweets from disgruntled people, and even threats of violence. Some examples of the hyperbolic reactions can be read below... Warning: There is some strong language
It should be noted that he is in fact Vietnamese. These sad individuals, despite their ferocity and apparent number, only represent a minority however.