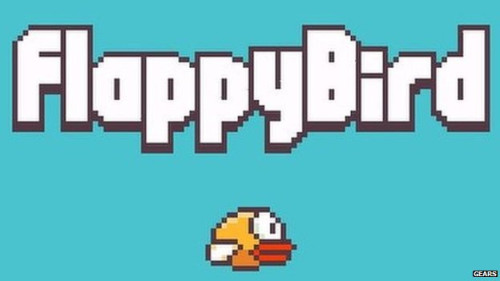 A version of Flappy Birds has now appeared on the Windows Phone website. The news comes despite the game's developer saying that he has now built a version of Microsoft's mobile platform.
While the original versions of the game were created by Vietnam-based creator Dong Nguyen, this one seems to have a publisher by the name of IG Mobile.
Game Being Shutdown
Meanwhile, the game's creator, Ngyuen, has tweeted saying that he will be taking the app down from iOS and Android app stores.
Through a series of tweets, he confirmed that he would be taking the Flappy Bird app down from stores on Monday. It appears that Ngyuen hasn't been able to cope with the success of the game.
"I am sorry Flappy Bird users, 19 hours from now, I will take Flappy Bird down", he said in a tweet. "I cannot take this anymore."
Through his tweets, the game's creator has claimed that the success of his product somehow "ruins his simple life". There is no more information or clarity on the subject at the moment.
Will he Continue Making Games?
Nguyen has said that he will not be selling Flappy Bird and that he will continue to make video games.
Flappy Bird was released in May 2013 on the iOS store, but received a sudden jolt of popularity only in early 2014, right after the release of the app on the android app store.