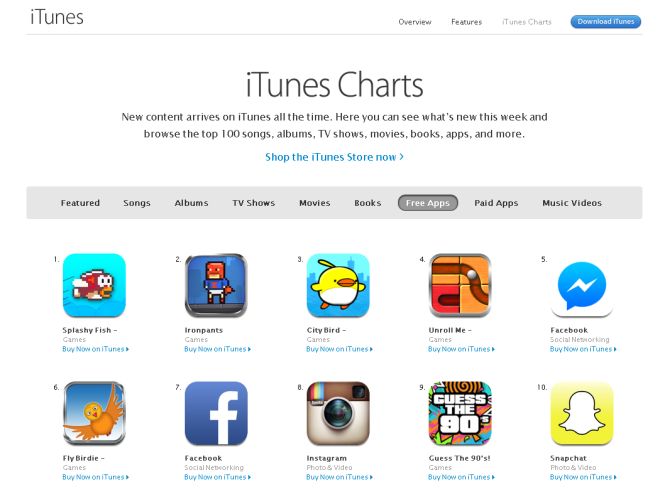 Splashy Fish, Ironpants and City Bird have now taken the top three spots on the iTunes app store, adding to a trend where Flappy Bird clones are quickly dominating the app world. Developments like these have caused Apple and Google to reject Flappy Bird clones from their app stores over the last few days.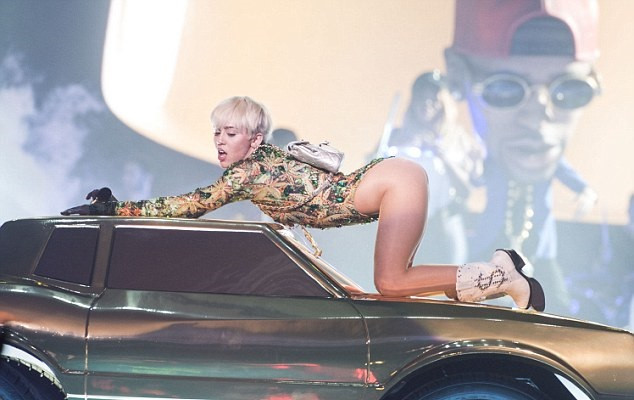 Celebrity Themed Flappy Bird Clones
Developers who were a little late to board the Flappy Bird bus have now found a new solution to ride the wave. App stores are quickly being filled with Flappy Bird clones that are themed around popular celebrities. The list includes big names like Miley Cyrus, Vladmir Putin and many more.
Reports have it that a new game, "Flying Cyrus - Wrecking Ball", is the latest Flappy Bird clone to achieve success.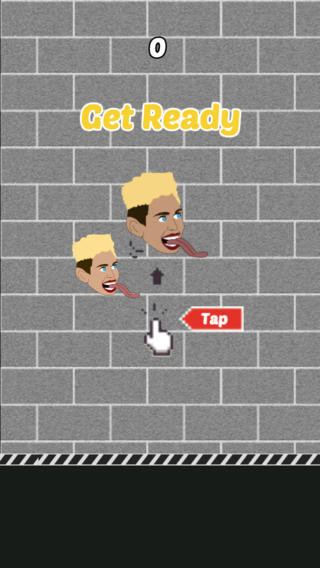 "Flying Cyrus" replaces the bird with the "Wrecking Ball" singer's head and replaces the the green mario style pipes with dangerous wrecking balls and sledgehammers. A nice touch happens to be the singer's signature stuck-out tongue.
Other notable clones themed around celebrities include VladiBird, which has Russian President Vladimir Putin flapping through the skyline trying to avoid obstacles. And the obstacles happen to be vulgar abominations of piled up personal parts, which replace the green pipes seen in the original Flappy Bird.
The web-based game can be played from a browser and happens to be a protest against the president's anti-gay laws.
And then comes Sesame Street-themed "Flappy Bert", another clone that is fighting for space in the crowded space that was once occupied by Flappy Bird all by itself.
Ever since Dong Nguyen removed Flappy Bird from iOS and App stores, hundreds of similar games have been popping up on the internet, with many of them dominating the most-downloaded charts.