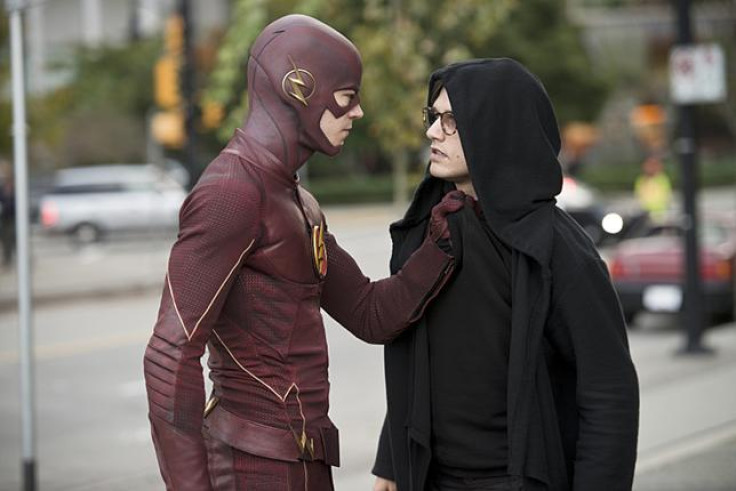 The all new episode of The Flash airs tonight, Tuesday, 27 January, 2015 at 8pm on The CW.
Episode 11 is titled The Sound and the Fury, where Andy Mientus will be seen as the Pied Piper, a meta human who can manipulate sound waves.
Click here to watch the episode online.
The official synopsis for the episode reads:
Executive producer Andrew Kreisberg gave the fans a huge hint on The Flash's most notorious villain, namely, Gorilla Grodd.
Kreisberg took to Twitter and revealed that he and Flash writer Geoff Johns got a peek at the progress being made on Gorilla Grodd.
@armenvfx just showed us a little Grodd VFX in honor of @geoffjohns birthday and it blew our puny human minds! #groddlives #TheFlash

— Andrew Kreisberg (@AJKreisberg) January 25, 2015
The Flash's pilot episode had a shot of an empty cage bearing Gorilla Grodd's name, hinting at his arrival.
Watch all the promos here: