The Flash returns with its midseason premiere episode tonight, 20 January at 8pm on the CW.
Episode 10 is titled, Revenge Of The Rogues, where Wentworth Miller and Dominic Purcell will guest star as Captain Cold and Heat Wave.
Click here to watch the episode online.
The official synopsis reads as follows: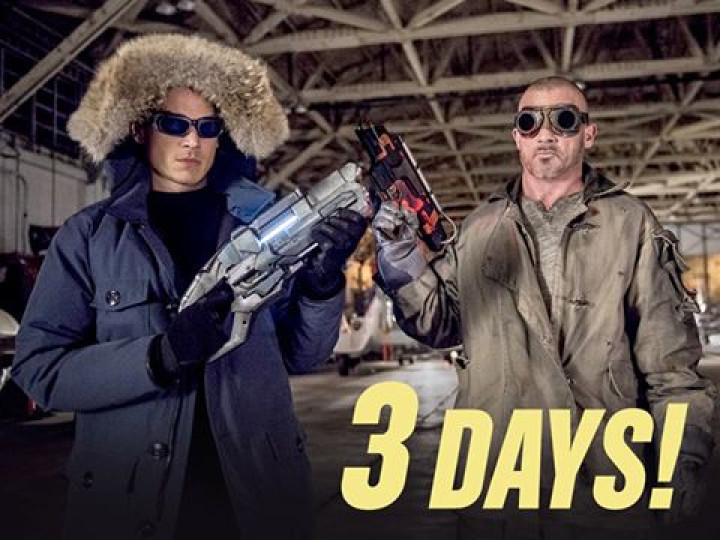 Grant Gustin in an interview with Entertainment Weekly had revealed that Barry still trusts his mentor Harrison Wells, and teased a major Reverse Flash twist at the end of season 1.
"Barry is still defending Wells and still trusting of Wells at this point [sic]. There's a big twist that even surprised me. I've seen all the predictions online. No one has predicted the big twist that's coming at the end of this season," Gustin said.
Watch the promo here: