Arrow mid-season premiere was an emotional affair for the Arrow team, who were falling apart without Oliver.
The news of Oliver's death was delivered by Malcolm Merlyn, who also admitted that he pushed the Green Bow to his untimely death at the hands of Ras Al Ghul.
Malcolm gives the Arrow team a sword with Oliver's blood on it as proof, and informs them that it is Ra's al Ghul's custom to leave behind the instrument of death to honour the fallen.
Left Behind showed the Arrow team struggling to deal with the news of Oliver's death.
The episode starts with Felicity confident of Oliver's return, then processing the news that she had lost him, and finally having an emotional breakdown.
Diggle also had a touching scene where he tells Laurel, "For the first time since meeting Oliver Queen, I don't know what happens next. I still think of myself as his bodyguard, and I couldn't protect him."
Throughout the episode we saw glimpses of someone dragging Oliver's body, and towards the end it is revealed that it was Maseo and his wife Tatsu.
Maseo saves Oliver's life because he owed a life debt, which was revealed in Hong Kong flashbacks. Back then, Oliver had helped Maseo trace his wife Tatsu, who had been kidnapped by China White.
Before the episode ends, Oliver wakes up, and the Arrow is alive.
The CW has released the full synopsis for Canaries, which is the thirteenth episode of Arrow's season 3.
In the episode, Oliver Queen is back in Starling City, and is taken aback by the changes that have taken place in his absence. Besides, the Arrow is not happy about Laurel suiting up as the Black Canary.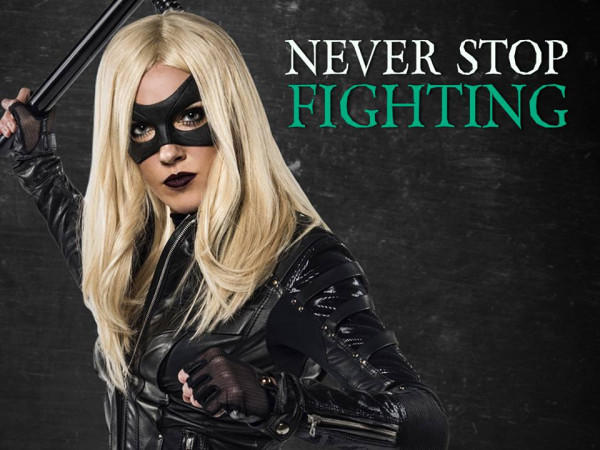 According to the synopsis, "Oliver (Stephen Amell) is thrown by the changes within Team Arrow. He's used to calling the shots but sees that the team has evolved in his absence and tensions quickly escalate in the lair. Oliver is furious that Laurel (Katie Cassidy) has been going out as the Black Canary and tells her to stop risking her life, but when Vertigo (guest star Peter Stormare) hits the streets again, Laurel goes against Oliver's wishes and tracks down Vertigo who hits her with a full dose of the drug."
According to a report in Variety, Felicity (Emily Bett Rickards) and Ray Palmer (Brandon Routh) will crossover to The Flash in episode 18, which is fittingly titled, All-Star Team-Up.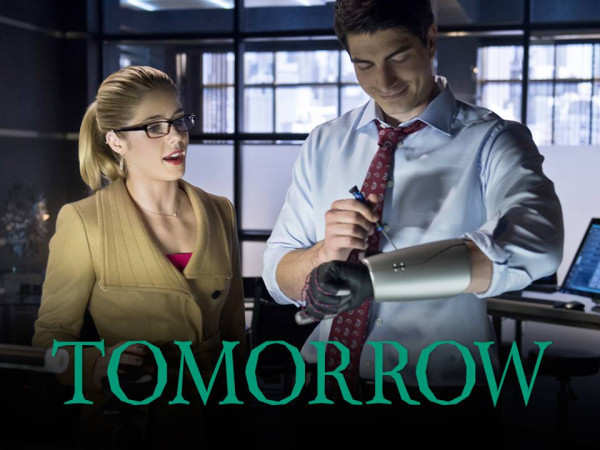 Executive Producer Andrew Kreisberg teased: "In episode four of 'Flash' when Felicity came by, it wasn't just a gag to have Felicity come by. It really was integrated into the story. When you reach what's going on in 'The Flash' at that point in the season, Barry is really at a crossroads. Having Felicity come by exactly when he needs her really plays into the whole storyline."
He continued, "It's fine because as Marc (Producer Marc Guggenheim) said, Ray Palmer is all about technology and STAR Labs is all about technology. We get to see Ray so happy to be in STAR Labs... With Cisco [Carlos Valdes] and Ray, they're new best friends. The STAR Labs team is going to help Ray further his ATOM project."
Brandon Routh is excited about the crossing over to The Flash and told Variety, "I've thought about that, because I'm a 'Flash' fan for sure — it's a fun show and the energy of that show jives more with Ray's energy, so I think he'll definitely be a kid in a candy store over there, checking out all of their cool equipment and everything they have going on."