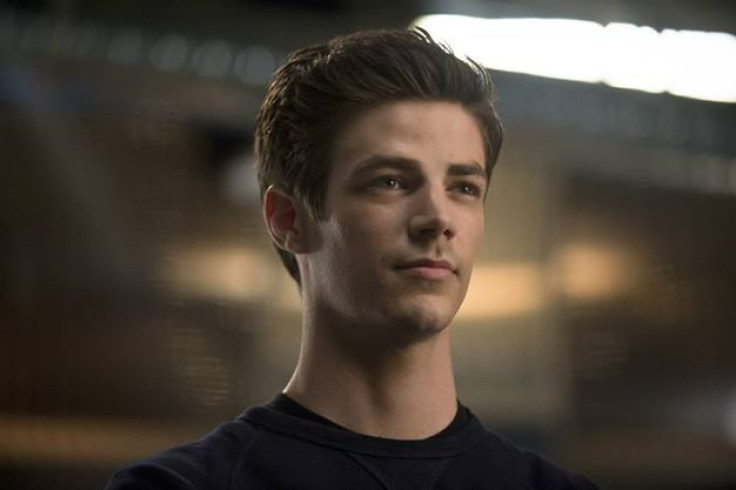 The Flash season 1 returns with an all new episodes tonight, Tuesday, 17 February at 8pm on The CW.
Episode 14 is titled Fallout, which will introduce viewers to a time travel plot.
Click here to watch the episode online.
The official synopsis reads as follows:
In the The Nuclear Man, Joe and Cisco revisit the scene of Nora Allen's murder to dig up clues, which leads the to discover a splatter of blood, and the test results show that the blood actually belongs to Barry, more specifically an adult Barry Allen.
This implies that the other flash at the night of Nora Allen's murder was Barry himself.
Meanwhile, a new promo shows Joe asking Dr Wells if time travel is possible. He replies positively to the query.
The promo then shows Barry remembering the night of his mother's death, and says "15 years ago my mom was murdered".
The scene cuts to Barry looking at the 3D images of the red streak and muttering, "That's me," as Cisco says, "This is like some Twilight zone level stuff."
The promo then shows Joe saying, "You are going to change the past" to which Barry replies, "I won't make the same mistake twice."
The 30-second video ends with images teasing time travel.