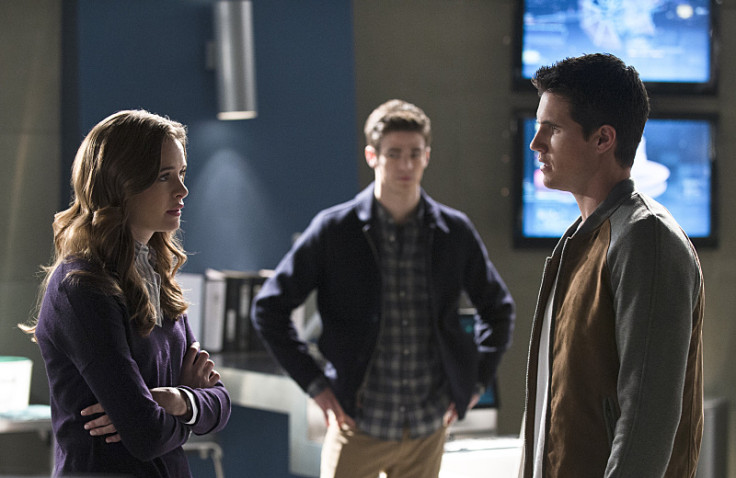 The Flash returns with an all new episode tonight February 10, 2015 at 8 pm on The CW.
Episode 13 is titled, The Nuclear Man, which will feature an epic fight scene between the Flash and Firestorm.
Click here to watch the episode online.
After Ronnie attacks a physicist, Barry and the team realize they need to go after Caitlin's fiancé who is now a dangerous metahuman. They deduce the best way to track Ronnie is to find Dr. Martin Stein who was working on a project called F.I.R.E.S.T.O.R.M.. Barry struggles to balance his duties as The Flash and his relationship with Linda Park, and Joe enlists Cisco's help to reinvestigate the murder of Nora Allen. General Eiling returns to Central City.
In the previous episode titled Crazy For You, viewers learned that Dr Martin Stein was at S.T.A.R. Labs the night of the explosion and had been fused with Ronnie Raymond aka Firestorm. As a result, Ronnie becomes the body, while Stein becomes the brains.
In the promo released, Harrison Wells says, "As Martin Stein and Ronnie share the same body, any attempt to separate the two will be catastrophic," and adds, "He could go nuclear."
The next scene shows Barry fighting Firestorm, and Dr Wells shouting, "Barry get out of there."
Going by the promotional pictures, fans were wondering if Robbie Amell's character will get a costume.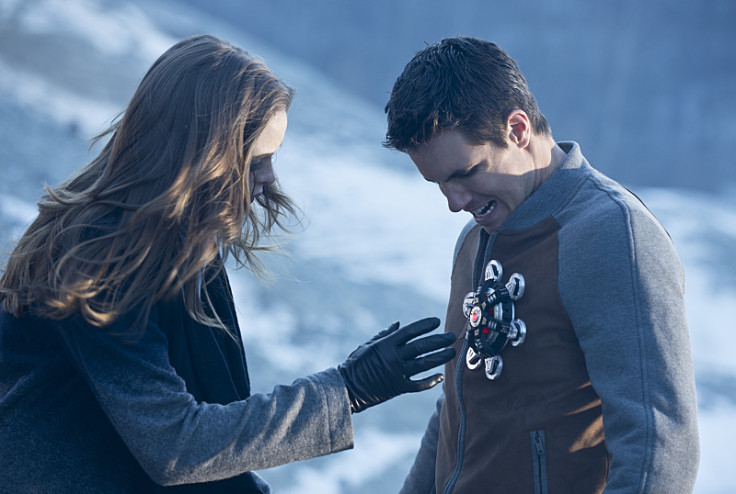 Amell however clarified that he is just wearing a jacket in the 10th February episode of The Flash, but also teased an epic costuming in the future episodes.
He said (via ComicBook), "I was actually a little upset when they posted the pictures that they did of the costumes. It really just happens to be the jacket that Robbie's wearing when the splicer's put on. The splicer is removable in our version of the character. "
Amell added, "Whatever he's wearing at the time can be turned into the costume. I'm sure down the road, Cisco will make him some sort of fireproof thing and...he'll do something Cisco-y and he'll have a badass costume."
Watch the promo here: