The CW Network has released the pre-finale synopsis for The Flash.
Episode 22 is titled Rogue Air, where Barry asks for Arrow's help to fight Harrison Wells.
The official synopsis reads as follows:
As Wells (Tom Cavanagh) once again gets the upper hand on the S.T.A.R. Labs team, Barry (Grant Gustin) realizes he needs to make a big move and reaches out to an old foe, Captain Cold (guest star Wentworth Miller), for help. Joe (Jesse L. Martin) and Caitlin (Danielle Panabaker) warn Barry that Cold can't be trusted. True to form, Cold has his own agenda that involves the meta-humans trapped in the containment cells. As things seem to be going from bad to worse, The Flash gets reinforcements – Arrow (guest star Stephen Amell) and Firestorm (guest star Robbie Amell). Doug Aarniokoski directed the episode written by Aaron Helbing & Todd Helbing
The synopsis sets up a perfect epic finale event, where all the superheroes team up against the Man in the Yellow Suit.
Superman in The Flash finale?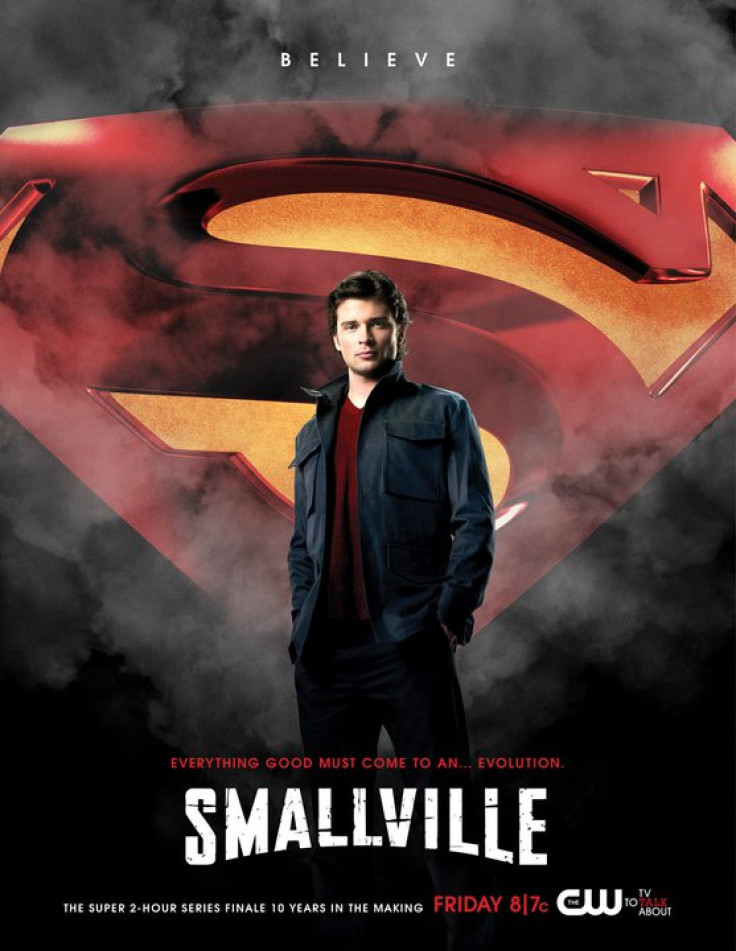 According to a report in Hollywood Life Superman might appear in the second season of The Flash, but the storyline will be set up in the season 1 finale episode.
According to a user on DC Comics, the actor who plays Superman may be Tom Welling, known for playing the iconic character in the TV series Smallville.
"[Executive producer] told reports during a CW event that Superman may appear in season 2 of The Flash," the user wrote.
"Now, from what I gather, this Superman is going to be played by Tom Welling and his Superman may or may not be tied to Smallville, but I think that at the end season 1 would introduce an alternate timeline where Superman exists and Caitlin and Cisco are metahumans."
Even though Superman's appearance is still considered a rumour, fans are still excited about the possibility.
The Flash airs on Tuesdays at 8pm on The CW.