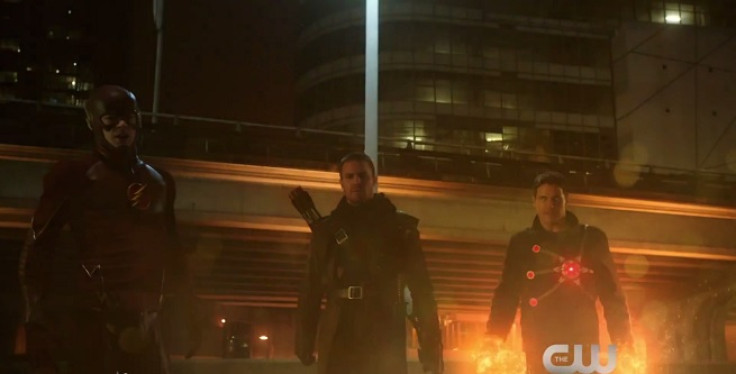 The CW Network has released the pre-finale synopsis for The Flash.
Episode 22 is titled Rogue Air, where Barry asks for Arrow's help to fight Harrison Wells.
The official synopsis reads as follows:
The synopsis sets up a perfect epic finale event, where all the superheroes team up against the Man in the Yellow Suit.
Superman in The Flash finale?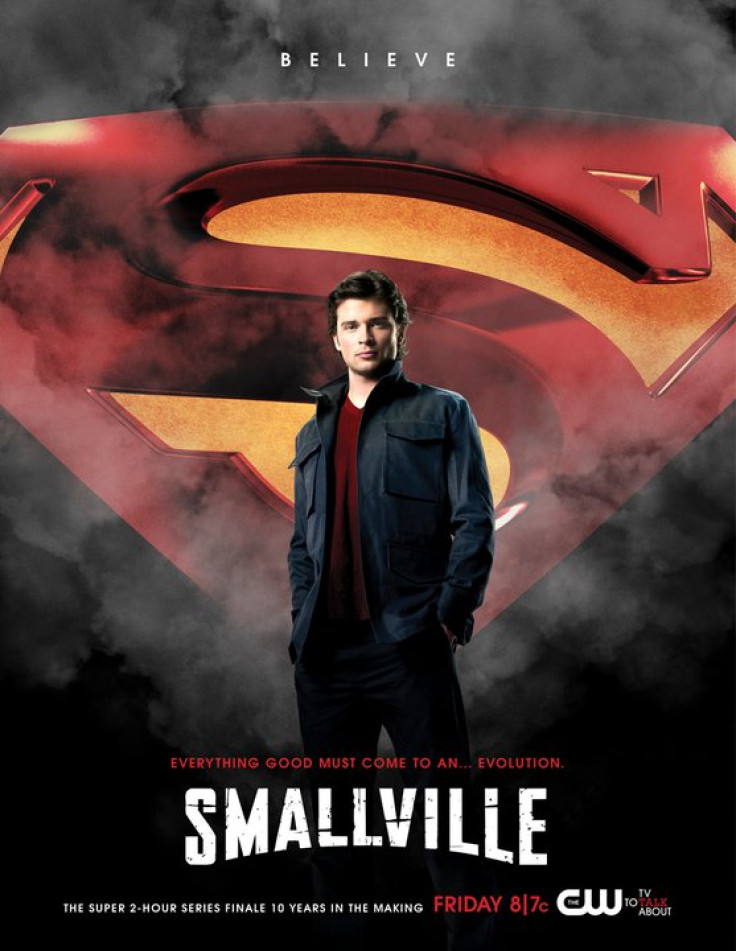 According to a report in Hollywood Life Superman might appear in the second season of The Flash, but the storyline will be set up in the season 1 finale episode.
According to a user on DC Comics, the actor who plays Superman may be Tom Welling, known for playing the iconic character in the TV series Smallville.
"[Executive producer] told reports during a CW event that Superman may appear in season 2 of The Flash," the user wrote.
"Now, from what I gather, this Superman is going to be played by Tom Welling and his Superman may or may not be tied to Smallville, but I think that at the end season 1 would introduce an alternate timeline where Superman exists and Caitlin and Cisco are metahumans."
Even though Superman's appearance is still considered a rumour, fans are still excited about the possibility.
The Flash airs on Tuesdays at 8pm on The CW.