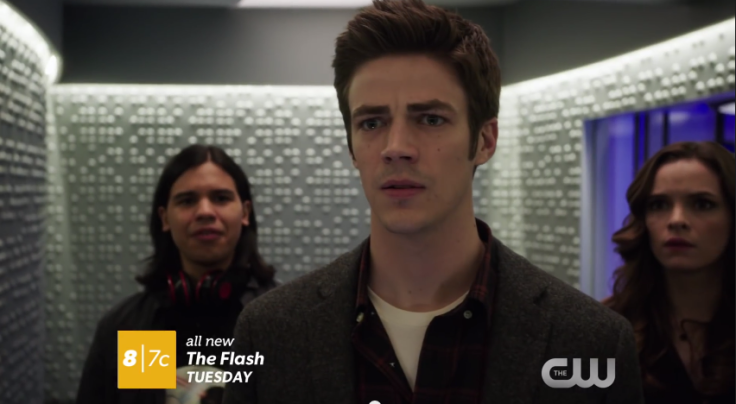 The Flash returns with an all new episode tonight, 21 April, at 8pm on The CW.
Episode 19 is titled Who is Harrison Wells, where Joe and Barry find Harrison Wells's corpse in Starling City.
Click here to watch the episode online on The CW's website.
The official synopsis of the episode reads as follows:
Joe (Jesse L. Martin) and Cisco (Carlos Valdes) head to Starling City to continue their investigation of Dr. Wells (Tom Cavanagh). While in town, the duo enlists the help of Captain Lance (guest star Paul Blackthorne), and Cisco meets the Black Canary (guest star Katie Cassidy), who asks him for a favor. Meanwhile, back in Central City, Barry (Grant Gustin) races to catch a meta-human named Hannibal Bates (guest star Martin Novotny) who can transform himself into every person he touches – which includes Eddie (Rick Cosnett), Iris (Candice Patton), Caitlin (Danielle Panabaker) and even The Flash.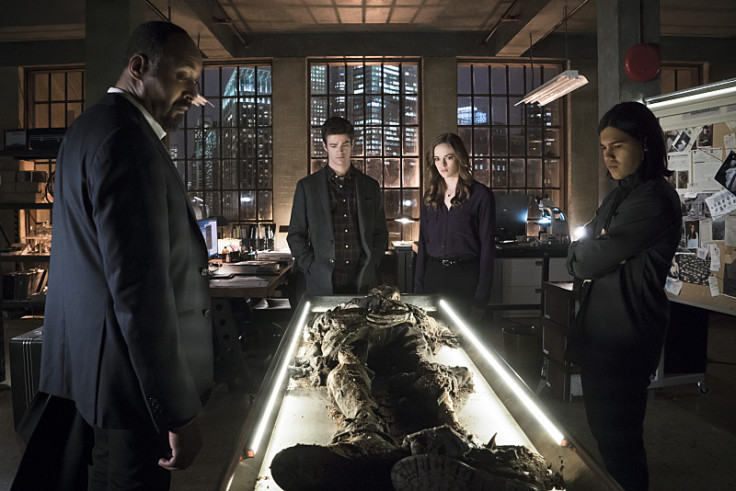 In the upcoming episode, Barry Allen finds out that the real Harrison Wells had died 15 years ago in a car crash. And as revealed a few weeks back, at least fans know that Eobard Thawne is the one who is in Wells' body.
The real Wells is dead and Thawne steals his identity to continue his work, hoping that the particle accelerator would give him the means to return to his own time.
The episode may feature another Arrow-Flash crossover, where Laurel Lance, who is also the Black Canary, will meet Cisco.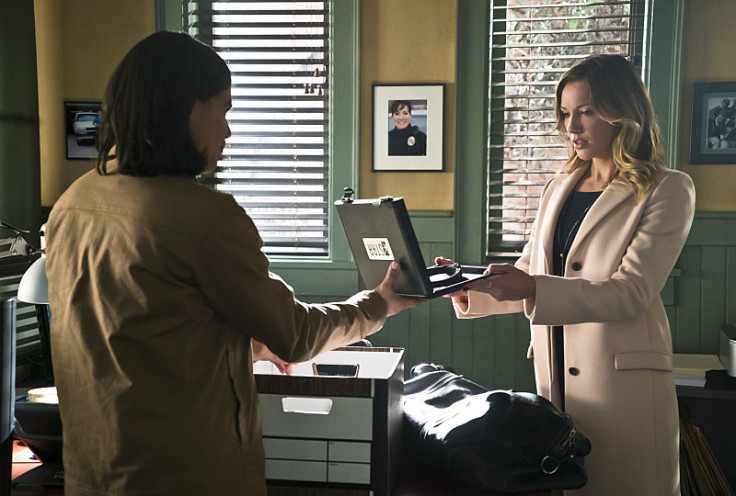 Also, in the new promo, Caitlin Snow is seen having a difficult time believing that her mentor is the Man in the Yellow Suit, and demands that she needs proof.
But later in the same video, we see Barry, Caitlin and Cisco, finding out about Wells's secret room, where he keeps his Reverse Flash suit, and everyone are left in shock.
To know more, watch episode 19 of The Flash tonight, 21 April, at 8pm on The CW.