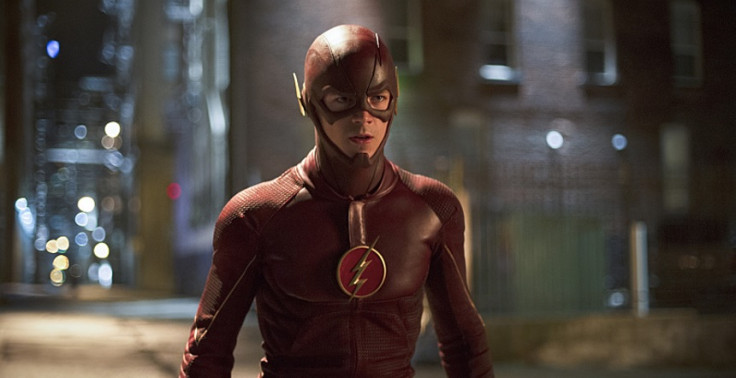 The Flash is just four episodes away from its epic season finale, which will feature a major showdown between Harrison Wells and Barry Allen.
Grant Gustin, who plays The Flash, took to Twitter to announce that he has wrapped filming for season 1.
Just got home from wrapping @CW_TheFlash Season 1. Can't believe we did it. Bedtime.

— Carlos Valdes (@Tha_Los) April 14, 2015
The actor also shared a picture of himself from the last day of filming on Instagram.
The synopses of the final few episodes of The Flash are out.
Episode 19 is titled Who Is Harrison Wells, and will air on 21 April, on The CW.
Episode 20 is titled The Trap, and will air on 28 April, on the CW.
Episode 21 is titled Grodd Lives, and will air on 5 May at 8pm on The CW.
Episode 22 titled Rogue Air and Episode 23 titled Fast Enough, will air on 12 May and 19 May respectively.
Fast Enough will serve as the series finale for The Flash's pilot season, where superheroes will unite to fight the Reverse Flash.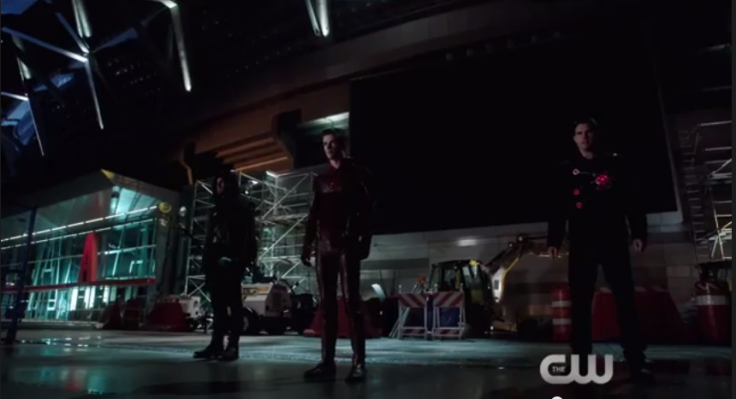 According to spoilers, the finale will feature a showdown between Barry Allen and Harrison Wells/Eobard Thawne.
The pilot season's arc has been built around whether or not Barry will get justice for his mother, and save her from the man in the yellow suit. One way or the other, we just hope that there are a few loose ends still open for the next season.
Meanwhile, a new promo shows Gorilla Grodd wrecking havoc in Central City in episode 21.
How will the show end? Let us know your opinion in the comments section below.