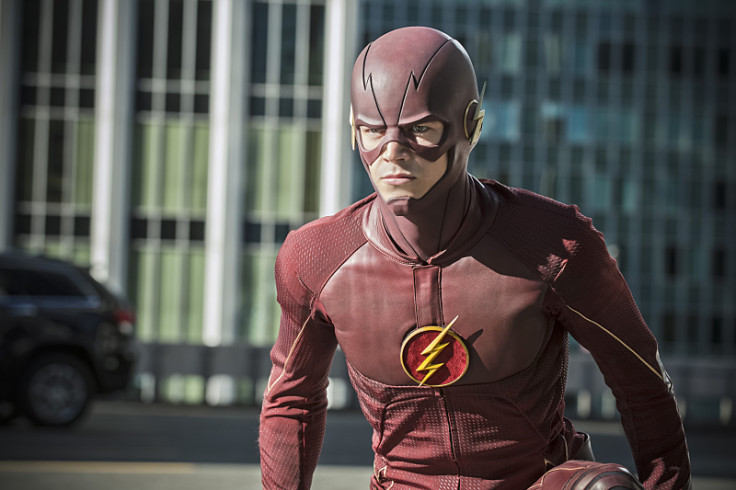 The Flash season 2 premiere is still a week away but the description for the second episode is already out. Titled, Flash Of Two Worlds, it will introduce Teddy Sears as mysterious speedster Jay Garrick who warns the Flash team about a new enemy Zoom.
The official synopsis reads as follows:
Actor Teddy Sears has shared a close-up image of himself as Jay Garrick with his iconic suit and helmet on Instagram.
A new promo shows Jay Garrick's arrival, as he reveals more about the new villain, Zoom. The video opens with the voice-over of Barry telling someone, "Why did you want to kill me." The mysterious voice replies, "He promised to take me home if I killed you." When Barry questions who promised him, he replies, "Zoom."
Speedster from Earth 2, Garrick arrives in STAR Labs and says, "He [Zoom] is an unstoppable demon and your world is in danger." A confused Cisco wants to know, "What other worlds are there."
Garrick explains that when Barry created a singularity above the Central City, he created a breach a portal. "If he goes through, many more will follow," he adds.