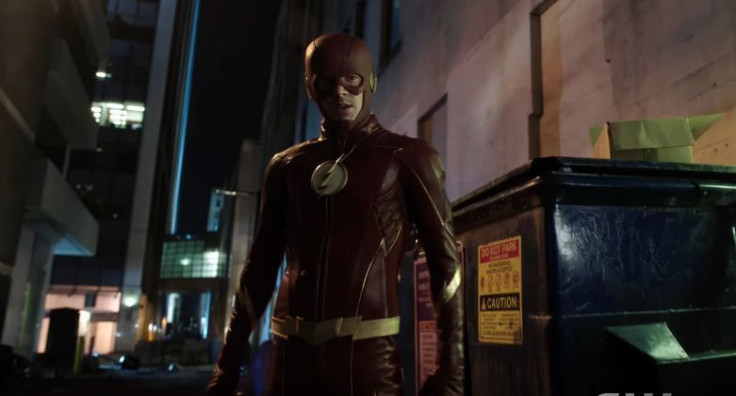 With just 5 episode remaining to go for the much hyped 23 May finale, The Flash season 3 returns from hiatus this Tuesday, 25 April at 8pm EST on The CW Network. The current storyline of the series revolves around Barry trying to find a way to save Iris from getting killed by Savitar.
Here are 5 things to expect in The Flash season 3 episode 19:
1. The upcoming episode is titled, The Once and Future Flash, where Barry time travels to 2024, hoping to find answers about Savitar's identity, thereby finding a way to save his fiancee. However, upon his arrival, the Speedster will find out that the future versions of his Team Flash friends following Iris death, have become very different people.
2. In the promos, Future Barry sports long hair. Grant Gustin told TVLine that the Barry of the future "is a guy who has lost everything". The actor later added, "Barry looks pretty similar — he is in shambles. He does not look good."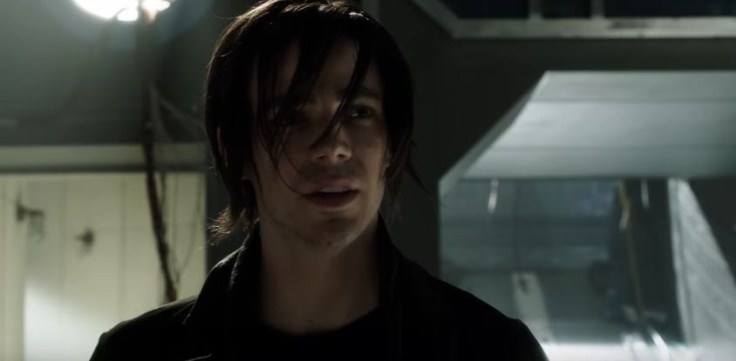 Revealing that playing an aged character was difficult, Gustin said that Future Barry is "about eight years older, which in a way made it more challenging for me, because it wasn't like, 'This is my grizzled, older self.' They were some of the more challenging scenes I've done — if not just this year, in the whole series, because I'm my own scene partner."
The past Barry will be entrusted with infusing a sense of hope back into the team, as he proves to be hero his future friends have been waiting for.
3. Grant Gustin teases an emotional scene between the past and future Barry. He told the outlet, "It's a lot of scenes with Barry and Barry, and they're pretty emotional scenes from both sides."
4. Barry will meet future Cisco, who will fill him in on what happened after the mega battle with Savitar. Barry "meets up with the older version of Cisco (Carlos Valdes), who kind of leads him through the future to see kind of where everybody's at," said Gustin.
5. Back in 2017, the rest of the team will continue to look for Killer Frost, who went rogue in the previous episode.