Flatmate who watched 6 hours of sadomasochistic porn on drugs before killing woman with hammer jailed
Stinci had watched hours of porn showing women being tortured, raped, restrained and killed.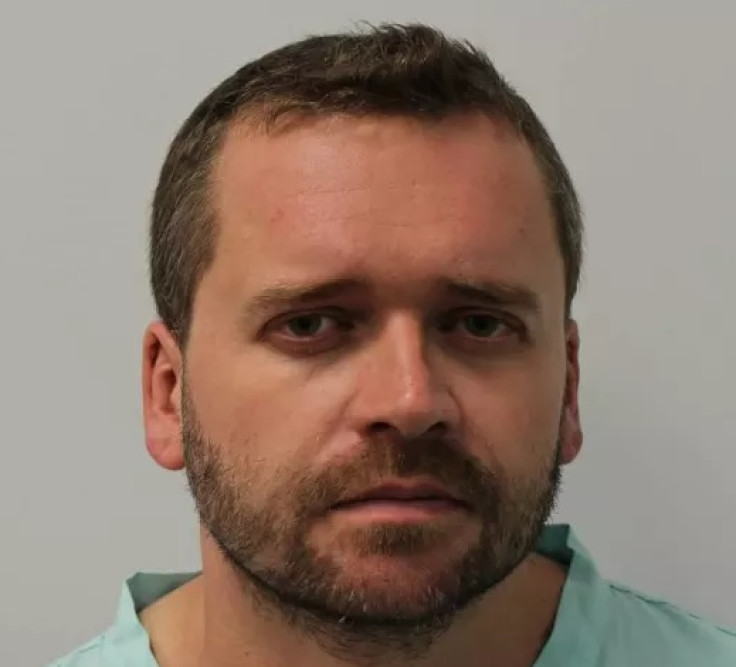 A man who watched six hours of sadomasochistic porn while high on cocaine before murdering a flatmate who had spurned him with claw hammer has been jailed for life.
Lucian Stinci was "infatuated" with his flatmate Florina Pastina before he killed her in the home they shared in Croydon, south London, on 19 July last year.
The Old Bailey heard that the 34-year-old repeatedly hit the primary school teacher over the head at the home after a porn-binge where he watched women being tortured, raped, restrained and killed.
The hotel supervisor had sent Florina Valentine's and birthday cards, calling her "the most beautiful creature from the universe" and had even installed a spy camera in the shower.
The court was told that after attacking the 36-year-old he attacked her 25-year-old nephew Nicholas Hellen and his twin sister Claudia Pastina, who also lived in the property.
Stinci has been set a minimum term of 20 years behind bars after admitting murder, assault occasioning ABH, unlawful wounding and possessing cocaine.
The court was told that Stinci may have scalded Florina with boiling water during the assault, although the defendant denied this.
Judge Richard Marks QC, the Common Serjeant of London, said he had "no doubt" the murder was "fired up" by drugs and "disgusting" porn.
"Undoubtedly, in my view, fired up by the drugs you had consumed and, I have no doubt, by the videos you had been watching, at around 7am that morning you launched a vicious attack upon Florina," he said according to the Mirror.
He continued: "The nature of your attack was sustained and was utterly brutal. You chose to get yourself into a frame of mind whereby you were fired up by drugs.
"And, in addition, by the disgusting material that you had chosen to watch over a period of several hours that night."
The court was told that Stinci was a heavy drinker who had downed eight cans of cider, had taken almost six grams of cocaine and sildenafil, which is used in Viagra, before he attacked Florina at 7am.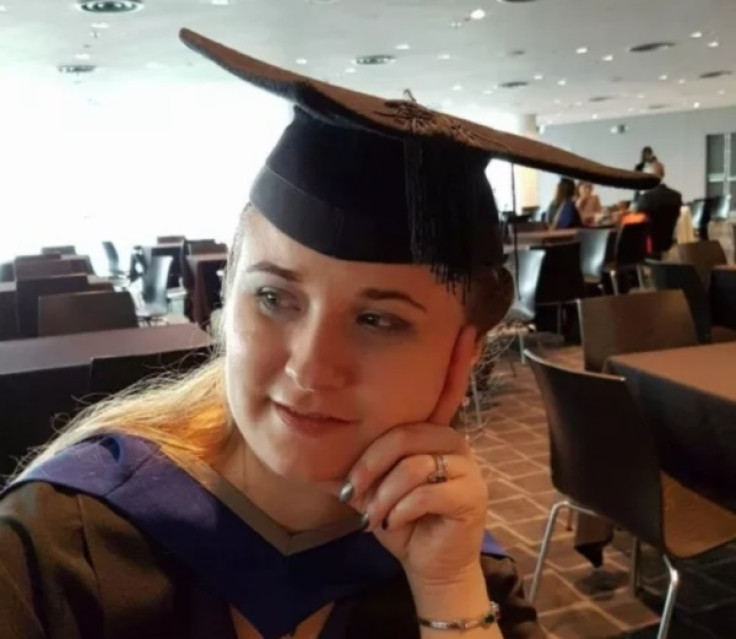 Florina died two days after the attack in which she suffered 18 lacerations to the head and multiple skull fractures and blistering to her thighs and groin area.
The prosecution said that Stinci, a supervisor for Mayday Hotels in Croydon, was fascinated by sadomasochism and had written his victim many cards including one which said: "your eyes, your messed mind, and nonetheless your smile...have magical powers".
Stinci admitted killing her saying he felt a "rage" before the incident, he told the court: "I just passed her, and she asked me if I am alright, what's wrong with me. I just snapped."