A man accused of sexually assaulting a 19-year-old prostitute before murdering her and dumping her body in a river has been charged with murder.
Kristen Stone's naked, decomposing body was found by a fisherman in the Cape Fear River in North Carolina in August 2017, and an autopsy discerned that she was violently murdered.
Charles Cottingham, a 33-year-old Air Force veteran, was arrested in September and charged with first-degree murder. He had previously been charged with sexually assaulting the young woman in 2016.
The pathologist could not determine an exact cause of death, but the findings suggested she had been smothered, suffocated or drowned, and she was found with a zip tie around her wrist.
The autopsy stated: "Based on autopsy and investigative findings, as currently understood, it is my opinion that the cause of death is undetermined homicidal violence.
"Possible causes of death include drowning, smothering, suffocation and other asphyxial means of death," according to the Fayetteville Observer.
The pair are first known to have met through a sex advert in Hoke County where Stone was offering sex in exchange for money on a website called Backpage.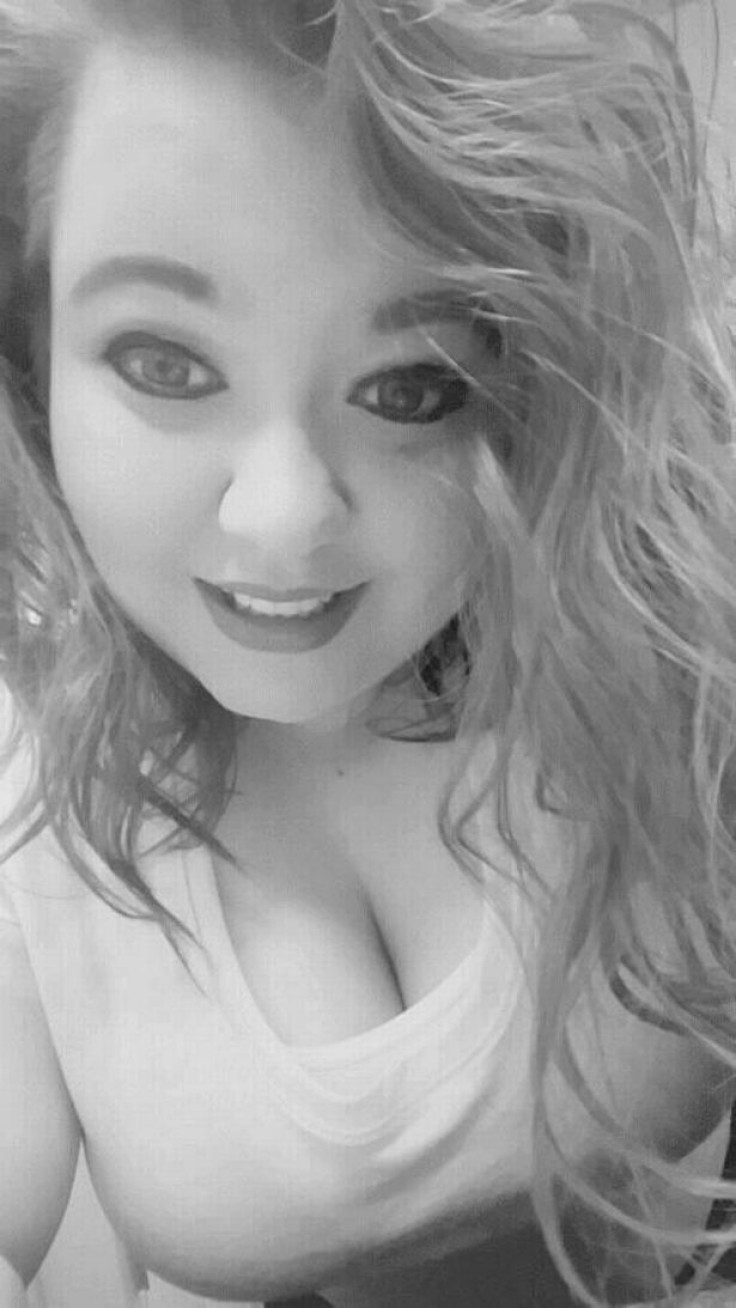 Investigators revealed that Cottingham held a gun to Stone's head while he made her perform a sex act on him inside a car park, before being caught by police who were patrolling the area. They stumbled upon the incident and he was charged with first-degree sex offence, kidnapping and solicitation. Cottingham was also put on a nightly curfew and ordered to stay away from Stone.
Her parents reported their teen daughter as missing on 8 August 2017. Her body was found tangled in trees in the river following the brutal murder the following day.
The teen was spotted leaving a motel on CCTV footage and getting into a 2010 Nissan Maxima, which is the same model of car owned by Cottingham. He has been in jail since his arrest in September and is due back in court on 27 March.