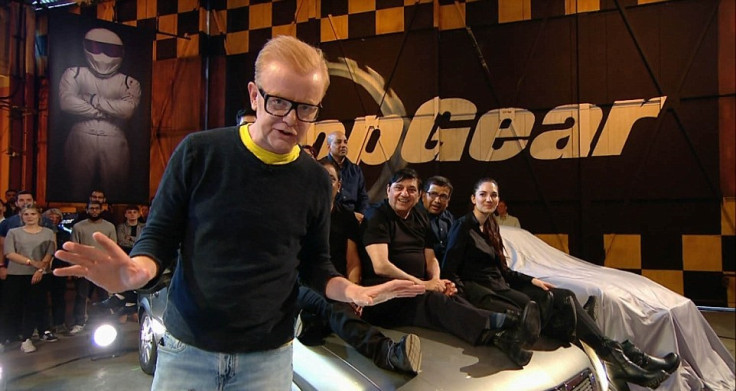 Top Gear is already over in what feels like a blink of an eye. After much scrutiny over the eagerly-anticipated motoring series which hit the road where it left off following Jeremy Clarkson's sacking, rating figures have plunged to 1.92 million as viewers call for 'shouty' host Chris Evans to be sacked.
The show has seen a drop of over 50% from the opening episode, with 4.3 million watching the broadcast of Episode 1 on BBC Two. By 19 June the show was hovering around the 2.34 million mark, and by July 3 it had dropped to 1.9m.
Sunday's finale – through its somewhat forced fun – appeared to have found its feet a little, especially when the likes of Matt LeBlanc, Chris Harris, Rory Reid and Sabine Schmitz put themselves in the driving seat and create an air of entertainment. The addition of the 'delicious' racing-fanatic Patrick Dempsey on the last episode went down a treat with some viewers, however, along with LeBlanc's impression of his Friends character Joey.
But as the relentless Evans-bashing doesn't appear to be backing down – with reports of his 'diva-like' and 'control-freak' behaviour prompting BBC boss Kate Phillips to seek talks with him not helping matters – Top Gear fans have taken to Twitter to call for his dismissal. After receiving much criticism from the media – with the latest report citing he is being investigated for sexual assault claims – the Radio 2 presenter is still in the bad books of much of the viewing public, with gripes even coming down to his samey clothing.
Andy Halls tweeted today (4 July): "Oof. It must be all over for Chris Evans. Final episode of Top Gear gets an average of just 1.92m. Antiques Roadshow managed 3.86m..." while another admitted to skipping past scenes featuring Evans, writing: "The new #TopGear isn't too bad to watch now that I just skip all the Chris Evans parts."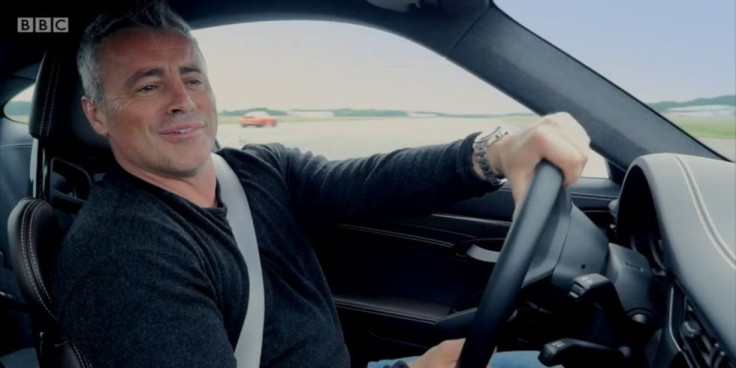 One watcher condoned Evans's sacking, writing: Could Chris Evans be set to be axed from Top Gear? I bloody hope so, totally clueless in every way..."
See the Twitter reaction to the Top Gear finale below.