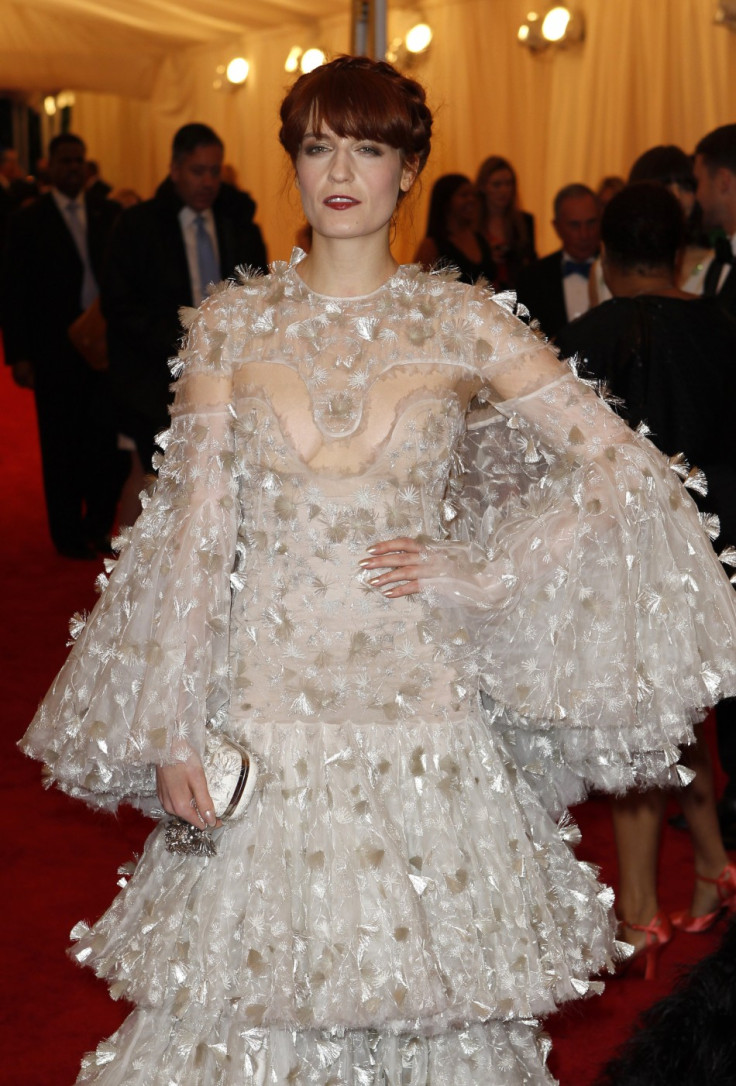 Florence Welch, lead singer of the British band Florence + The Machine, has suffered a vocal injury and has had to pull out of two European festival performances.
The 25-year-old singer revealed the news on Twitter and said doctors had advised her to rest her voice after she felt something "snap".
"Hello everyone, thankyou so much for all your messages of support, yes its true. ..it finally happened, I've lost my voice", Welch posted on her official Twitter feed.
"I've sustained a vocal injury and been told i cannot sing for a week.. seriously i felt something snap, it was very frightening", she added.
The Dog Days Are Over singer cancelled a performance for Thursday at Spain's Benicassim festival, and one for Saturday at Portugal's Optimus Alive festival.
She also thanked her fans for their support, and apologised for having to cancel the performances at such short notice.
"Unfortunately this means I will not be able to perform at Benicassim and Optimus Alive festival this weekend... I'm so sorry to all the fans, I was desperate to still perform, but was told without question not to, so as not to do permanent damage", she said.
The news comes as she is set to top the singles chart with Spectrum (Call My Name) on Sunday, according to midweek figures from the Official Charts Company
The Sunday Times described Welch as "the most peculiar and most highly acclaimed female singer of the moment" and "the latest in a line of great English pop eccentrics." The lead singer's absence comes as a blow, as the band is halfway through their summer festival tour, having begun at the Coachella Valley Music and Arts festival in April in California. They are scheduled to perform at many festivals across the US and Britain, including a headline performance at Lollapalooza in Chicago in August.
Welch is not the only singer to have had voice problems. Last year, British singer Adele suffered a haemorrhage in her vocal cord and had to cancel several appearances.