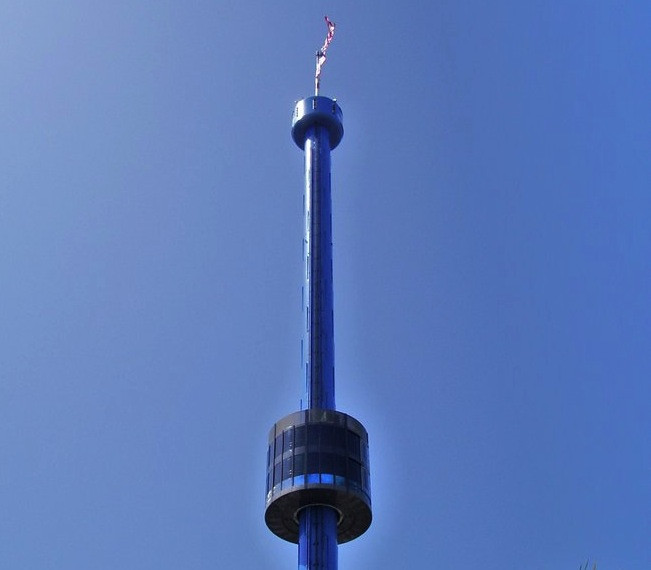 SeaWorld Orlando is working with fire crews to safely remove guests from a ride that malfunctioned on Monday 21 December. Passengers on Sky Tower have reported that they've been stuck for over two hours and were told it could be some time before they're back on the ground, according to WESH 2 News.
"We are working closely with Orange County Fire Rescue to quickly and safely remove all guests from the ride," SeaWorld tweeted.
The ocean theme park said "all passengers are safe" and authorities are in "constant communications" with those stranded. Orange County Fire Rescue said 15 firefighters are working with park staff.
According to SeaWorld Orlando's website: "Our 400-foot Sky Tower has stood as an icon for our park since we opened in 1973. Today the Sky Tower adds a dose of retro-cool to the day's adventures. Get a seabird's eye view of Orlando during this leisurely capsule ride, and take a load off as you plot the rest of your day in the park."