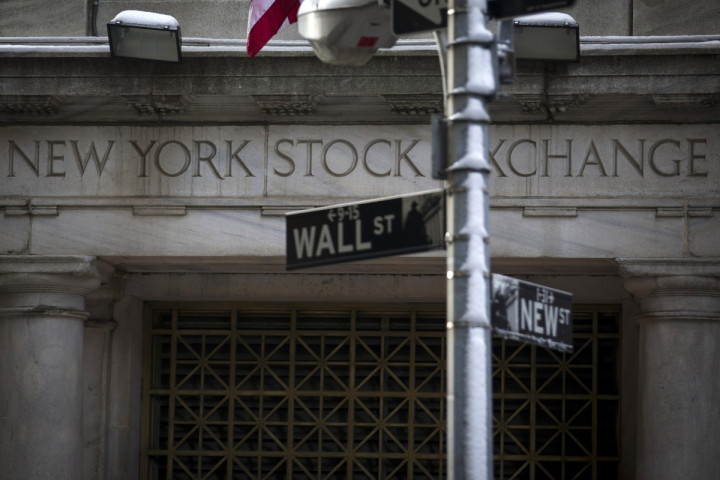 A Florida banker has made history by becoming the first openly gay chief executive of a publically listed bank in the US.
Trevor Burgess is chief executive of the C1 Bank in St. Petersburg, Florida. The bank went public Thursday morning on the New York Stock Exchange.
The small regional bank has 29 locations in Florida – a state that doesn't recognise Burgess' marriage to his husband Gary Hess – according to the New York Times says.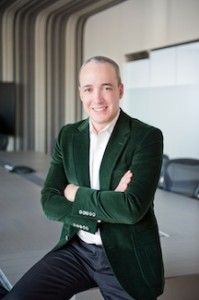 "I am good at business. I rose through the ranks because I was really good at what I did and that's the real lesson. Hopefully, I can be a good role model."
"It's only a matter of time before openly gay people, people like me who have been authentic their entire adult lives, rise through the ranks to the C-suite,"' Burgess said.
"We have great examples in basketball, soccer, football and many other walks of life and now the [New York Stock Exchange]!"
Some corporate American companies have promoted same-sex rights and extended benefits like health insurance for partners to employees' same-sex partners, as well as anti-gay discrimination measures.
However, there are still no openly gay chief executives at any of the 1,000 biggest companies in the US.
John Browne, the former chief executive of British oil giant BP who resigned after he was outed in 2007, said: "Role models like Trevor prove that being open and authentic is no barrier to success."