Florida Sex Tourist: Germany is Like Aldi for Prostitutes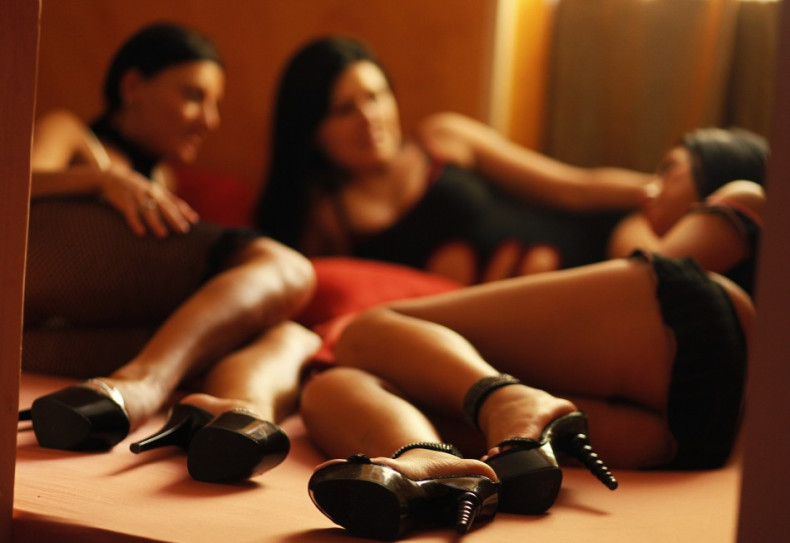 A man from Florida has admitted to visiting Germany three times every year for the last 11 years because of its prostitution industry.
The man, known as Andrew M, 39, told German website The Local that prostitution in Germany is better than the US, because there is no chance of getting arrested and it is cheaper. "Germany is like Aldi for prostitutes," he explained.
Germany was recently branded "Europe's biggest brothel" due to its lax laws regarding prostitution.
The sex trade was liberalised in 2002 and, according to a documentary shown on German broadcaster ARD, one million men pay for sex every day. There are now around 40,000 sex workers in the country.
Andrew M first visited Germany when he was 26. He said he was initially interested in the cars and WWII but he soon found out about the nation's sex industry.
"I saw a prostitute standing on the street and my friends explained that it was common here. It was then that I thought 'oh my God, this is the place for me'," he told The Local.
Two years after his first trip to Germany, he visited Heidelberg alone "where I knew there were lots of prostitutes".
"I just got in a taxi and asked the driver to take me to a brothel. He did and was very helpful."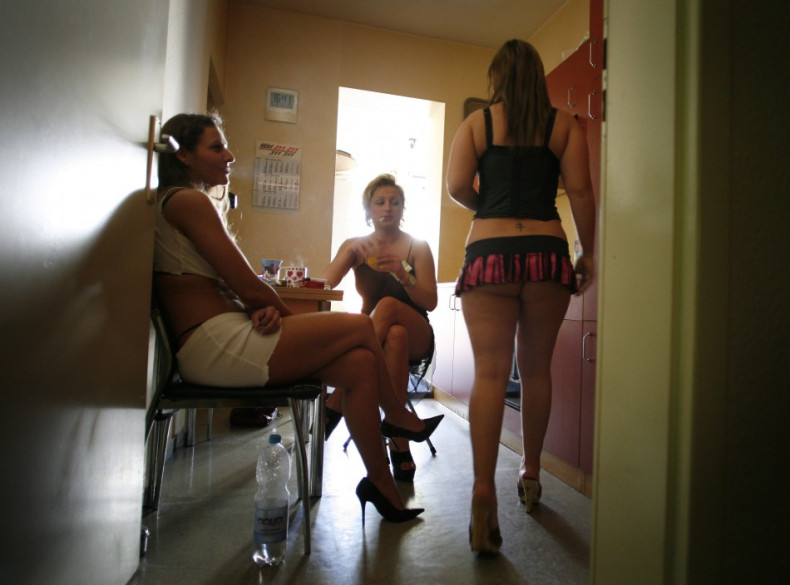 Andrew M told how it costs as little as €20 (£17) for 20 minutes with a prostitute in Frankfurt: "This is more than enough time."
However, he also admitted how his view of women has changed since he began using prostitutes.
He said he is lonely, but has no interest in women who do not sell sex: "Dating women is expensive, they spend all your money. I can't see myself getting married or having children and sure, I'm lonely.
"I no longer see women for what they are. I've slept with so many that they're objects to me. I sometimes sleep with the same girls three or four times, but then it gets boring."
Explaining his 'type', Andrew M said: "I look for German women, not Romanians - Romanian girls aren't my thing. They have terrible teeth and just don't look as good. If I'm paying for it, I want top quality."
While some critics say Germany's sex industry has made it easier to force foreign women into prostitution, others say it has had a positive effect on the trade.
Monika Lazar, of the Alliance 90/Greens party, told The Guardian: "Prostitution is still socially stigmatised, but the law is helping to strengthen the position of prostitutes and ensuring women and men are better protected."