Florida man 'held girlfriend hostage for five days and forced her to take Xanax'
The woman told police Isidro Espina-Aquino became 'paranoid' she would escape.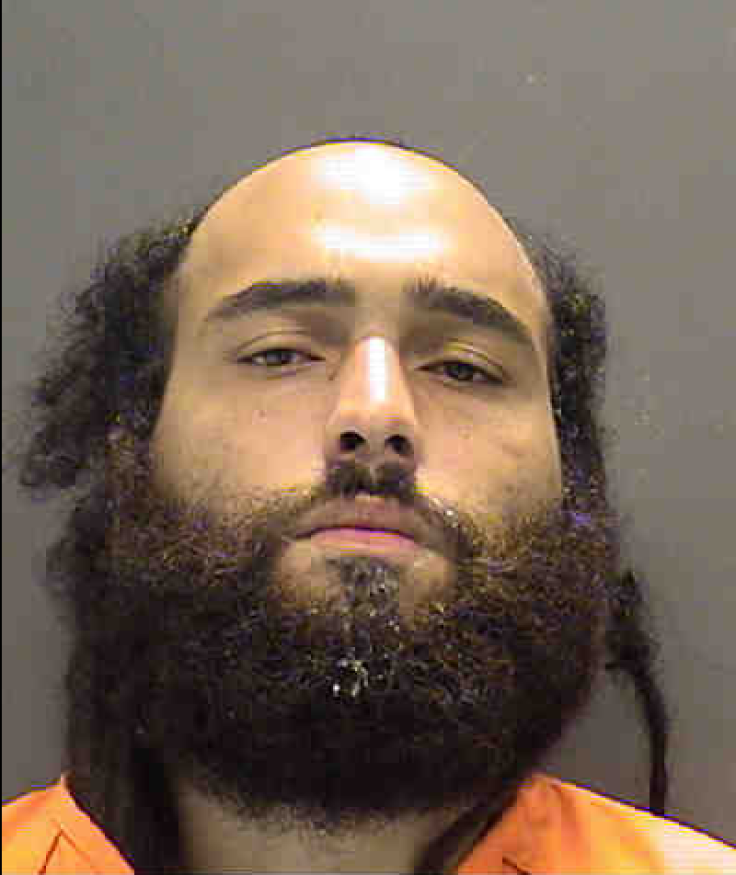 A man in Sarasota, Florida has been arrested after police say he held his girlfriend hostage for five days and forced her to ingest the drug Xanax before she managed to escape.
Isidro A. Espina-Aquino, 28, was arrested in the early hours of Tuesday (7 June) Sarasota County Sheriff's Office said, after officers responded to what was originally reported as a disturbance.
Police said that Espina-Aquino had been keeping his girlfriend, 56, hostage since 1 June "by tying her up and taping the interior door handles shut".
They added that he "forced the victim to ingest a Xanax pill and threatened to inject her with a substance called Dilaudid."
A probable cause affidavit, seen by the Bradenton Herald, said that Espina-Aquino had arrived at the woman's house on 23 May and proceeded to screen her calls and only allow her to leave the house supervised.
She then told police that he was "paranoid" that she might try and escape, so on 1 June, he tied her up and put tape on the doors while threatening her family.
When she refused to take what she thought was a Xanax pill, he crushed it and forced it up her nose with a straw, the affidavit said.
He then allegedly tried to inject her with Dilaudid, a narcotic that she said he was addicted to, but she convinced him to take it himself. She allegedly managed to free herself and run for a neighbour's house, although Espina-Aquino chased her and attempted to bring her back to the house, the neighbour helped rescue her and alert authorities.
Police say that Espina-Aquino now faces charges of domestic battery, false imprisonment, and violation of an injunction for protection.
© Copyright IBTimes 2023. All rights reserved.