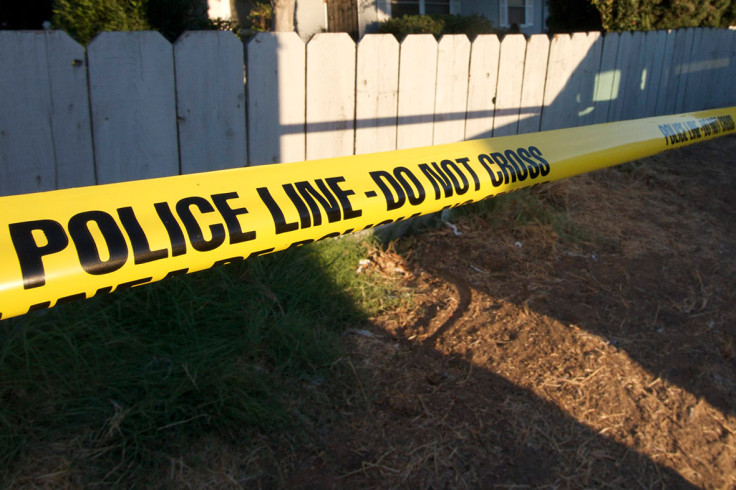 A man in Florida has shot himself in the genitals after sitting on a gun in his car in a painful incident that might land him in jail.
The Jacksonville man reportedly sat on the firearm which was on the driver's seat of his Nissan Altima on Friday (30 June) morning. The 38-year-old ran into the bathroom of his house, a woman who was at the house, told Jacksonville Sheriff's Office.
After following him into the bathroom, the woman saw that he had a gunshot injury to his penis and took him to Memorial Hospital where he had to have surgery for the injury.
News4Jax reported that police had received a call over the gunshot wound around 3am where they discovered that the man had a previous conviction from 2004.
The cocaine conviction could mean that the man now faces charges for possessing the firearm as a felon.
According to the Everytown For Gun Safety, 93 Americans die every day from guns. While the BBC reported that in 2015 there were 372 mass shootings, 13,286 deaths from firearms and 26,819 injuries, with those statistics not including suicides.