Florida pastor accused of raping girl after telling her she was possessed by a demon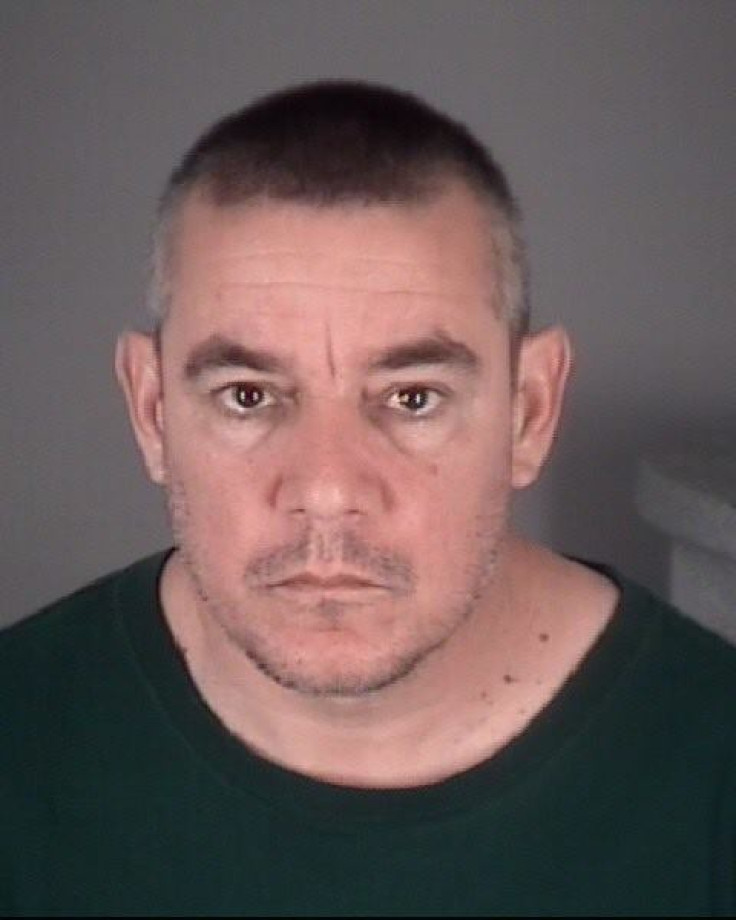 KEY POINTS
Gerardo Martinez accused of "heinous" attacks on 17-year-old.
Allegedly told parents girl was possessed so he could be alone and "pray for her".
A Florida pastor has been arrested on suspicion of repeatedly raping a 17-year-old girl after telling her she was possessed by a demon, according to reports.
Gerardo Martinez, 52, of the Miracle Christian Church in Pasco County, has been arrested and charged with two counts of sexual battery of a teen congregant after allegedly assaulting his victim in several locations, including a car park and the back room of his church.
Police say Martinez allegedly raped the girl after telling he she was suffering from multiple personalities, one of which was possessed by a demon.
He is then alleged to have told the 17-year-old's parents he needed to spend time with her alone so he could "pray for her", reports WFLA.
Martinez, who goes by the name Jerry, is accused of committing the offences between April and October 2017.
Officers say the girl's mother came forward to police with the allegations last December.
Sgt Jason Hatcher with the Pasco County Sheriff's Office said: "It's pretty heinous. It is graphic, the way everything happened.
"People put their trust in someone like a pastor. It's something that, as a parent and a child, they don't expect something like this to happen. It's kind of obvious, it looks like he was grooming her. It's just a horrible situation."
According to the church's website, Martinez has previously spent time in jail on drug charges until God gave him a "glimpse into the supernatural that caused him to study the Bible."