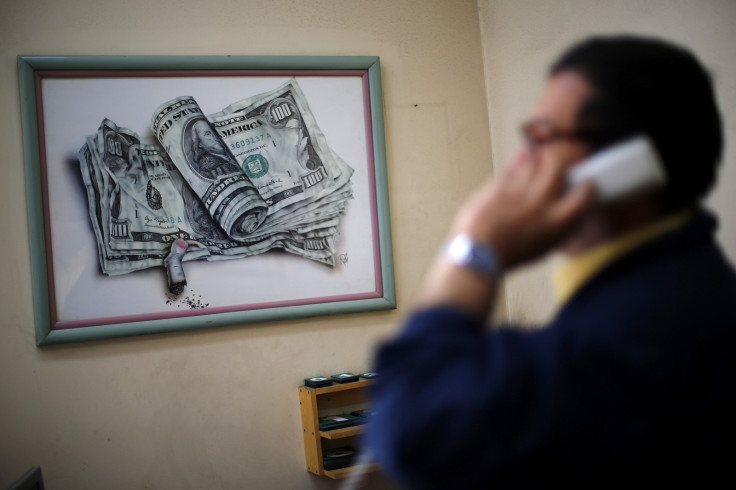 A senior citizen from Florida has been arrested by police following a spate of nuisance 911 calls.
According to police officials, Ronnie Thea Wheeler made multiple 911 calls and repeatedly made false claims about emergencies at his home in Bloomington Place in Glenbrook.
The 76-year-old told a deputy after one emergency dial that he needed help with a phone call he was trying to make.
He was told that the 911 number had to be used for genuine emergencies only and was given a non-emergency number to dial instead.
But despite being warned that it was against the law to misuse 911, he dialled again on the 20 July, this time just hanging up.
A police deputy arrived at his home to find that there was no emergency.
The officer asked why he kept dialling, to which Wheeler responded "Just to piss you guys off."
Wheeler was arrested on a misdemeanour charge of misuse of 911 and booked at the Sumter County Detention Centre. Bail was set at $500 (£385).
Police now hope that a fine and time in the detention centre will deter Wheeler from misusing the 911 service again in the future.