Florida prosecutor Kenneth Lewis sacked over Facebook comments following Orlando shooting
Lewis wrote the city of Orlando 'should be levelled' because 'it is void of a single redeeming quality'.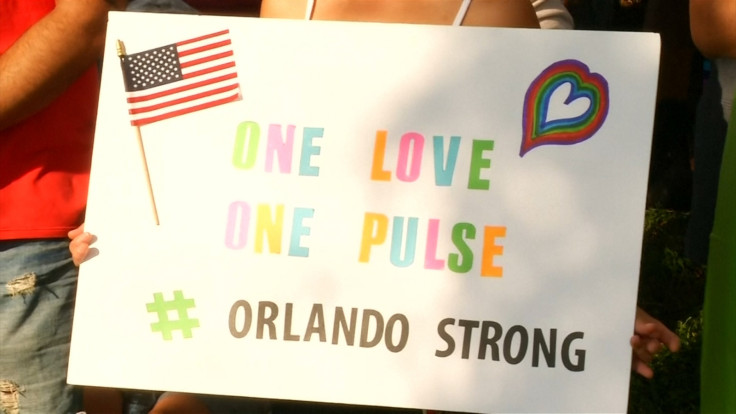 Kenneth Lewis, the assistant state attorney who called for the city of Orlando to be "levelled" following the Pulse nightclub shooting, was sacked for violating the office's social media policy, Orange-Osceola State Attorney Jeff Ashton announced on Thursday 23 June.
Lewis had originally been suspended for the comments made on Facebook. Just hours after the rampage that left 49 dead and 53 others injured, Lewis took to social media to comment on the shooting. "Downtown Orlando has no bottom. The entire city should be levelled. It is void of a single redeeming quality. It is a melting pot of 3rd world miscreants and ghetto thugs. It is void of culture. If you live down there, you do it at your own risk and at your own peril. If you go down there after dark there is seriously something wrong with you," he wrote.
In announcing Lewis' termination, Ashton wrote he had exhibited poor judgement and hostility towards Orlando citizens, the Orlando Sentinel reported. "As a prosecutor in this community, Mr Lewis has the responsibility of maintaining the public's trust through the ability, and perceived ability, to exercise sound, unbiased judgement," Ashton wrote.
Ashton reportedly defended Lewis' right to make the remarks, though he instituted the social media policy in 2015 to make sure employees did not make comments that could be perceived to be based towards people or groups.
According to the Sentinel, Lewis had previously been disciplined for a 2014 post in which he wished a "Happy Mother's Day to all you crack hoes out there. It's never to late to tie your tubes, clean up your life."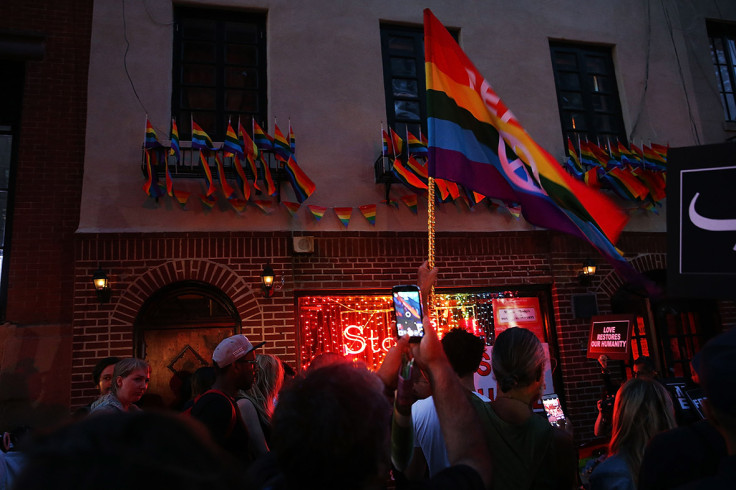 In his termination letter to Lewis, Ashton wrote: "Based upon our extensive discussions in 2014, you, more than anyone, understand how seriously I take this issue. I explained to you at the time that public trust in the criminal justice system can only be maintained when those empowered to execute the law are, and are perceived to be, free of bias in the execution of their duties."
In response, Lewis reportedly wrote back that his free speech rights were being violated. He claimed the comments were made on a personal computer during non work hours and maintained he did not violate the social media policy.
"The post was a form of sensationalism and not directed to ridicule any individual or class of people and in now way infringes on the ability of the office 'to carry out our important mission,'" Lewis wrote. "Liking or disliking the City of Orlando is irrelevant to a prosecutor's function."
In 2014, Lewis was forced to undergo sensitivity training and was reassigned from his assignment in major crimes to general felonies, WESH reported. Lewis was back in the major crimes unit, according to the Sentinel. He was prosecuting the homicide trial of Sasha Samsudean, but her family has asked he be removed from the case due to his recent comments.
© Copyright IBTimes 2023. All rights reserved.