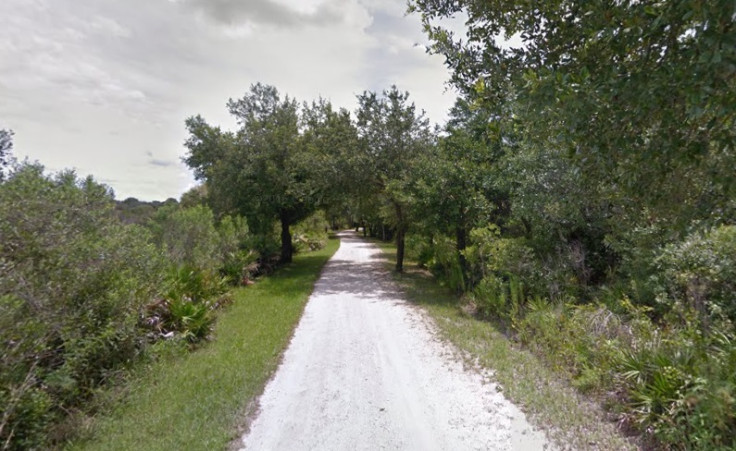 A Florida runner who took a wrong turn during a half-marathon found herself lost for more than 12 hours in a 25,000-acre park before being found by management.
Melissa Kitcher estimated that she ran nearly seven miles (11.2km) off-course and was rescued hours after the race officially finished.
The 37-year-old said she made the initial disastrous wrong turn more than three miles into the 13.1-mile (21.2km) run which began at 8am (1pm GMT) on Sunday 4 December. The race officially ended at 12.30pm (5.30pm), with her husband deciding to contact the organisers of the race at around 4.30pm (9.30pm) when he had still not heard from Kitcher.
Sarasota County Sheriff's Office joined the search along with race director Thierry Rouillard, who told Sarasota Times-Herald reporters that the only people left in the park at 4pm (9pm) were racers having picnics.
It was Kitcher's first half-marathon and despite her ordeal the Times-Herald state she remained in good spirits and plans to do another similar run in March next year.
Rouillard expressed shock after being told there was one runner unaccounted for. "I honestly didn't know there was anyone out there until her husband called me around 4pm or 4:30 pm," Rouillard said. "I felt terrible, trust me. My heart dropped."
Kitcher told the Times-Herald that she was tired and thirsty but never panicked knowing that her family would have known where she was.
However, Sarasota County Land Manager Debbie Blanco, who was the first to spot the lost runner, said the search party were not initially so calm.
"My first reaction was dread," Blanco said. "She's not moving. All of a sudden she realised someone was there and leaped up off the ground. It was quite a sight. You have no idea."
Kitcher said she was merely lying down to rest. "I was sitting in the dark," she said. "I was face down. I had my left arm out as a reminder to myself that, that was the direction I was going.
"I sprinted up and just waved my arms," she said. "'I'm here. I'm here.' "I felt like a little kid again. I just hugged my mom and I said, 'I just want to go home.'"
After leaving the race with no medal Rouillard said he would send her a gift package that includes the medal "she deserved."