Three Florida voters are suing for a recount in the state, alleging Hillary Clinton did not lose the state to President-elect Donald Trump.
A lawsuit filed on 5 December in Leon County on behalf of three Florida residents is demanding the votes there are recounted by hand.
There were a number of problems reported by voters in the state, where Trump received around 112,000 more votes than Clinton, a lawyer for the residents said.
The residents filing the claim allege there were complaints from voters who were turned away from polling stations or people who were unable to cast their vote because they were told they had voted already, although Florida officials reported there were only minor problems with polling.
Clint Curtis, representing the plaintiffs, told USA Today he hoped Trump would support the recount effort – despite the fact he has not done so in other cases and has nothing to gain from a recount.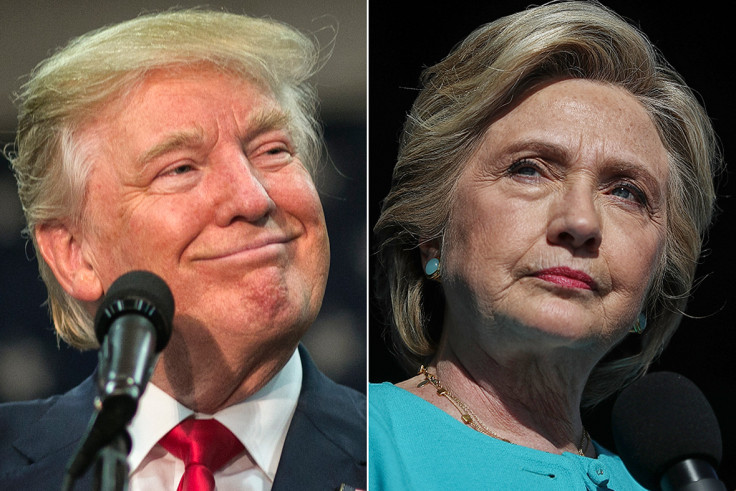 "He's mentioned he wants to fix the rigged system," Curtis said. "This will give the opportunity to do that. If it were a normal politician, I'd say our chances are very slim. But it's not a normal politician — it's Donald Trump."
However, the lawyer did admit that the chances of a recount in Florida are slim. He acknowledged that the timing is an issue, with the Electoral College set to meet on 19 December and the defendants in the case well within their rights not to respond to the lawsuit before then. "They can ignore it entirely," he said.