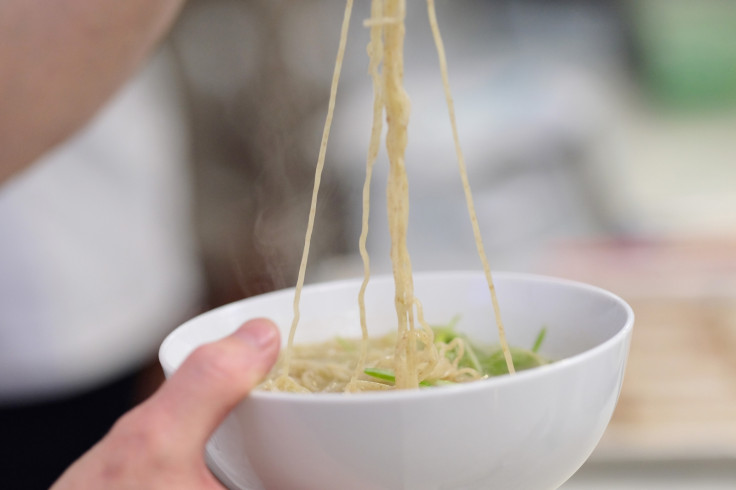 A 6ft7 Florida man was arrested earlier in November after an argument with his boyfriend turned violent and police say he attacked his partner with a cup of ramen noodles. The man, named as Michael Herrick, is 200lbs, 6ft 7in tall and has a number of prior convictions.
Herrick's previous record, according to The Smoking Gun, includes passing bad cheques, violating probation and grand theft.
An arrest report said that at around 12:30pm on 11 November, Herrick and his boyfriend got into an argument over "questions of infidelity". Herrick's boyfriend told police that Herrick threw a cup of ramen noodles at him after he had thrown water at Herrick.
The noodles struck the victim "in the right neck area", said a police document.
The two were living together in Pinellas Park, Florida and had been dating for around a year. Family members told police that Herricks had been "acting unstable". Herricks was put in jail for the misdemeanour and released from custody two days later.