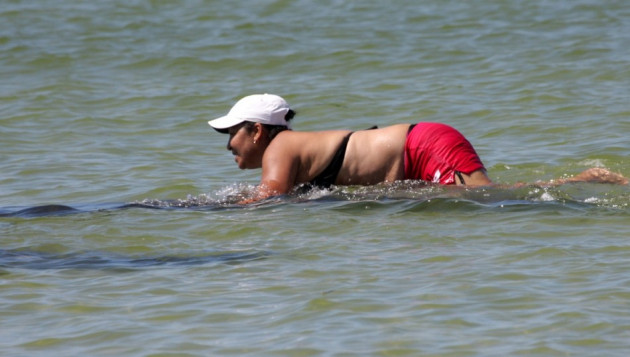 A woman from Florida has been arrested for riding a manatee while swimming at Fort Desoto Park, just north of the Gulf Pier.
The incident took place at the end of September and Ana Gloria Garcia Gutierrez handed herself in after pictures were published of her committing the offence.
Gutierrez, 53, was arrested under the Violation of the Florida Manatee Sanctuary Act. The act states: "It is unlawful for any person at any time, by any means, or in any manner intentionally or negligently to annoy, molest, harass, or disturb or attempt to molest, harass, or disturb any Manatee".
Members of the public called the police to report Gutierrez's crime and they were able to provide pictures of Gutierrez committing the act.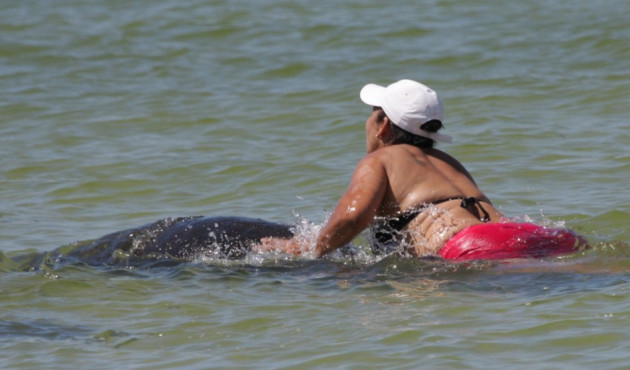 A police statement said: "Deputies located Garcia Gutierrez at her place of employment; and arrested her without further incident.
"On September 30, 2012, deputies received reports that an unknown female had been seen touching and riding a manatee at Fort Desoto Park.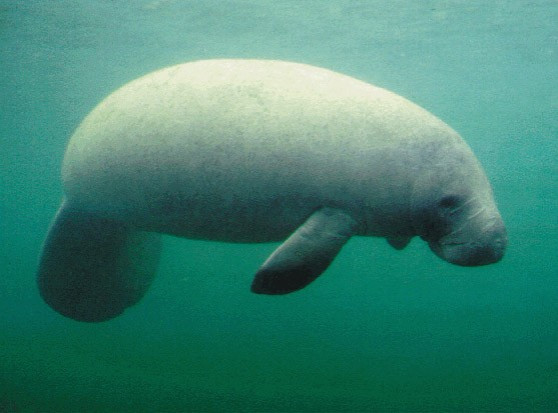 "Following media coverage ... Ana Gloria Garcia Gutierrez called the Sheriff's Office Communications Centre to turn herself in. Gutierrez admitted to the offense claiming she is new to the area and did not realise it was against the law to touch or harass manatees."
Police told Gutierrez her charges will be forwarded to the State Attorney's Office for prosecution.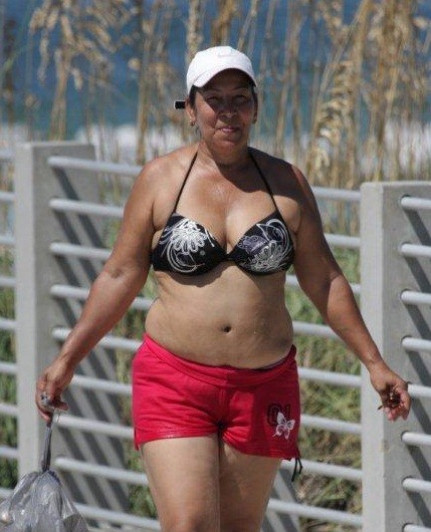 Officers said they do not think any manatees were injured in the incident. The maximum penalty for riding a manatee is $500 and six months in jail.
National Geographic said this case highlights the need for greater education about the protection laws manatees benefit from. Brian Clark Howard wrote: "The woman reportedly told police that she did not know she had done anything wrong, or that manatees enjoyed legal protection from being approached.
"Clearly, the public could use more education about the importance of protecting manatees, as well as all other living things."
Manatees are an endangered species and are protected by both state and federal law. They are a slow-moving marine animal. The average adult is 10 feet long and weighs between 800 and 1,200 lbs.