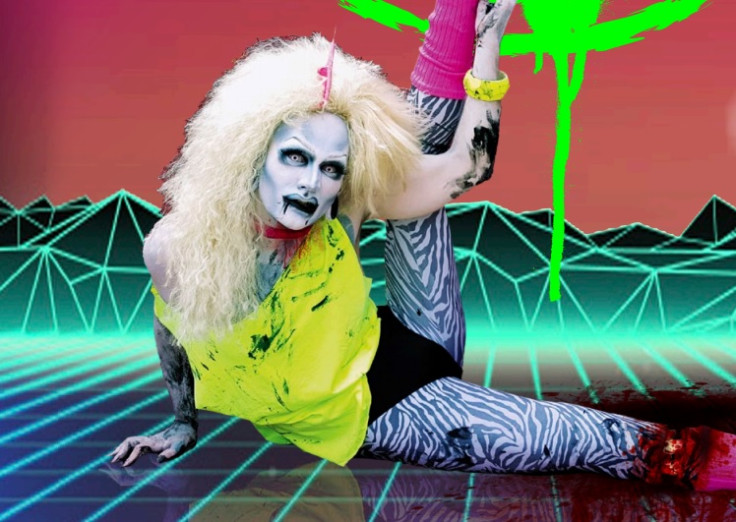 A shooting at the ZombiCon event in Fort Myers left one person dead and four others injured. Those wounded were described as having non-life threatening injuries. Organisers of the event said they were "deeply saddened" by the shooting which happened at around 11.44pm local time (4.40am BST), according to police.
"I heard four gun shots and saw the crowd 10 feet in front of me part, and everyone turn and start running," Desere Lee, a student at Florida Gulf State University who was at the event, told NBC News.
When the sounds of gunfire reached the festivalgoers, someone said they heard "firecrackers," Naples News reports. Emergency services arrived at the scene to attend to a man lying motionless on the ground.
There was a strong police presence at the scene of the shooting, and those who attended the event were warned to clear the area. Video footage has emerged of dozens of people running and screaming, while there are also reports of some visitors clashing with the authorities.
Five people in all were shot, police said, and a male died at the scene, with a suspect still on the run. It was unclear whether any ZombiCon participants were involved in the incident.
The charity event was attended by over 20,000, many dressed as zombies. The website described it as a zombie-themed art and musical festival which was "not only about raising the dead, but about raising funds for the community".
The organisers appealed for assistance from witnesses saying they were "deeply saddened by the news of what happened within the footprint of our event", according to NBC News. "We take the safety of our patrons very seriously and take precautions in hiring security and police officers for our annual event. Our prayers go out to the family members and individuals involved in the incident."