Blackburn: Tainted batch of speed turning users into violent zombies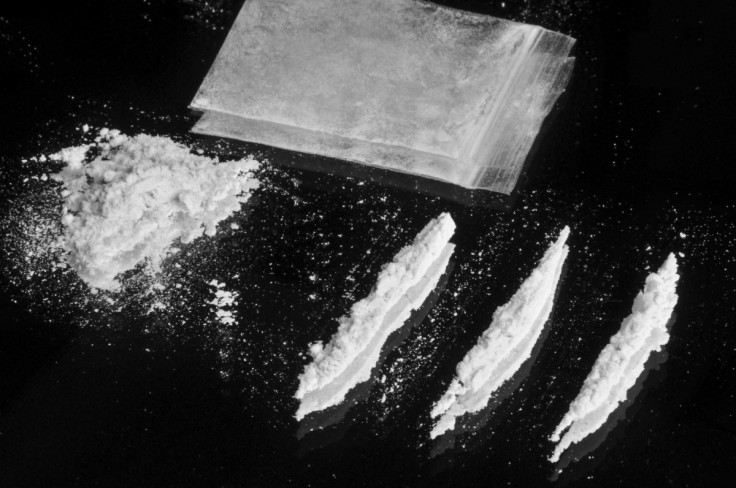 Police have issued a warning that a contaminated batch of amphetamine could be making users in Blackburn violent, ill and completely unable to engage in conversation. Lancashire police issued the warning after four incidents in which aggressive men were admitted to hospital for treatment after they had taken what is believed to be the stimulant drug, better known as speed.
Police say the users had become violent, acted irrationally and suffered from dangerously high heart rates while being treated, and had also been seen to convulse with a "complete inability to engage in conversation or control their actions".
In one instance, one man had to be restrained by six police officers and was only calmed after having anaesthetic administered after taking the contaminated drug. Elsewhere, a 24 year-old man climbed a 7ft wall and then a tree before being detained for his own welfare and another male, aged 30, climbed onto the roof of a pub before being restrained.
In all the cases, the men had acted "violently aggressive" with police officers and hospital staff after taking the drug, resulting in a warning to all users in the Blackburn area.
Sergeant Pete Latham from Blackburn Police said: "Clearly for us, no one should be taking drugs, however we are becoming increasingly concerned about this suspected harmful batch of amphetamines, particularly as the users we have come across have shown extreme signs of violence and a couple of them have put themselves in dangerous situations.
"I am asking anyone who may have any information as to the source of these drugs to get in contact with us before someone else takes them and potentially put themselves at risk of serious harm.
"There is nothing at this stage to suggest that any of these contaminated batches are circulating outside of Blackburn but our advice would be for any users to seek immediate medical attention if they notice any different symptoms or start to feel unwell.
"We take a proactive response into tackling the issue of drugs in the county. We would urge people who have information about illegal drug related activity to come forward and contact us or call Crimestoppers anonymously on 0800 555 111."
© Copyright IBTimes 2023. All rights reserved.