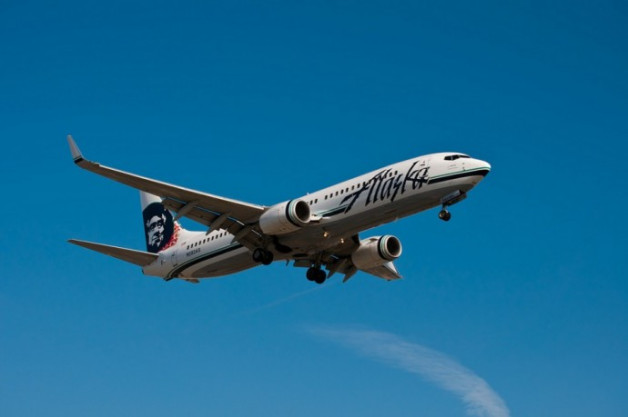 Europe's biggest regional airline Flybe has announced a turnaround plan to save the loss-making business and return to profitability, resulting in a total of nearly 300 job redundancies in the UK.
Following the news, Flybe shares lost more than 5 percent and are trading at 47 pence at 10.22 am.
The first stage of restructuring involves nearly 10 percent reduction in the UK-based staff, including Isle of Man and Channel Islands. The restructuring will see Flybe reducing about 20 percent of management headcount and about 10 percent of overhead and production headcount.
"I am extremely disappointed that many valued and hard-working colleagues may have to leave the organisation," Flybe's chairman and CEO Jim French said in a statement.
"Whilst recognising the impact this will have on many of our staff, we will make every effort to minimise the impact and to offer support wherever possible in the transition."
The company will also outsource certain support activities, after having transferred its call centre for outsourcing in December.
The number of divisions will be reduced to two, Flybe UK and Flybe Outsourcing Solutions. All the UK based scheduled services will be managed by Flybe UK, while all outsourced services including contract flying, MRO services and training, will be brought together under Flybe Outsourcing Solutions.
"The creation of Flybe Outsourcing Solutions will allow us to maximise our position in a market which offers predictable profit and cash flows combined with low risk growth opportunities," French said.
The company said there would be no significant changes the number of its UK bases or route network.
The restructuring is expected to provide £35m (€42m, $55m) in cost savings to the company by 2014/2015. Restructuring costs are estimated at between £10m and £12m, most of which will be entered into the accounts for the on-going financial year.
Flybe expects to achieve a yearly profit of £3.00 per seat in Flybe UK and €400,000 per aircraft in Flybe Outsourcing Solutions over the medium term.
In the second phase of restructuring, the company will focus on revenue enhancements and on-going business efficiencies.
"Today's announcement represents a clear and realistic plan to return Flybe to profitability, with a measurable timescale and benchmarks based upon significant restructuring and cost reduction," French added.
The airline reported a loss of £1.3m for the six months to 30 September, compared to a profit of £14.3m a year earlier. It has suffered from high fuel costs and falling number of passengers.