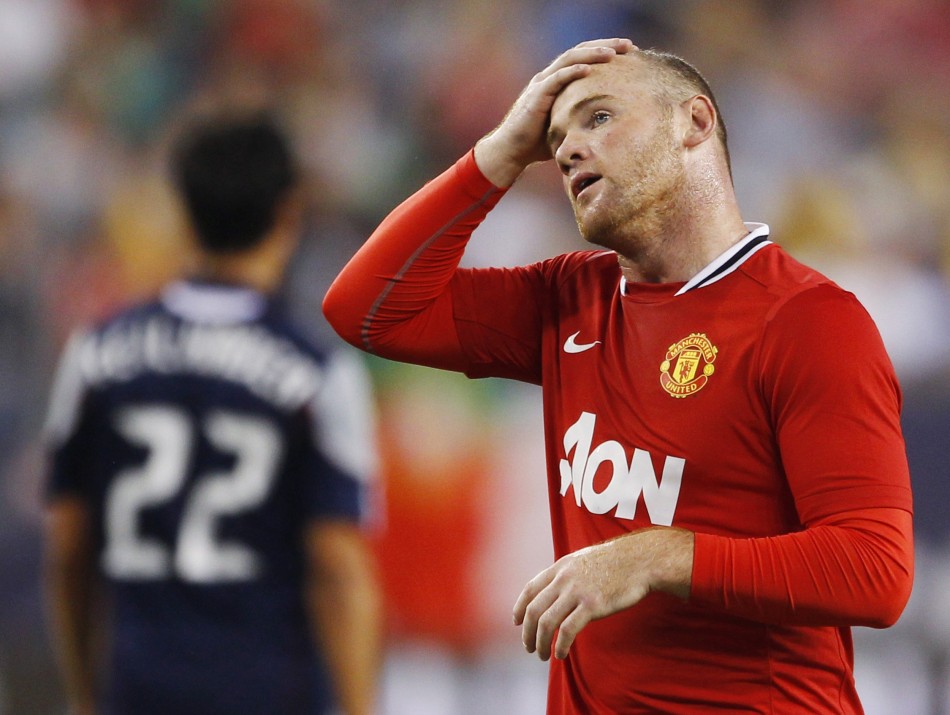 If you live in the U.S or you are on holiday, this summer is a great opportunity to watch English Premier League Champions Manchester United prepare for the defence of their Premier League crown on their tour of America. Sir Alex Ferguson's Manchester United side will play in Boston, Seattle, Chicago, New Jersey and Washington DC and will give fans of Manchester United a unique opportunity to see the likes of Rio Ferdinand, Wayne Rooney and Ashley Young showcase their talents.
Manchester United has returned to the U.S in order to prepare themselves for their upcoming defence of their Barclay's Premier League title. Manchester United won their 19<sup>th league title last year, over taking Liverpool's league title record and firmly establishing themselves as the best team in England. The U.S tour will be an opportunity for U.S fans as well as English fans based in the country to catch a glimpse of the new look Manchester United with Ashley Young set to feature heavily in the tour. All games will be featured exclusively live on Manchester United's own television channel MUTV.
Manchester United kicked off the U.S tour with a 4-1 victory against Steve Nicol's New England Revolution side in Boston. The first half was one to forget, but a flurry of second-half goals, including four in the space of 11 frantic minutes, kick started Manchester United's pre-season tour of the United States and gave fans in New England's Gillette Stadium plenty to cheer. Michael Owen, Federico Macheda (2) and Ji-Sung Park found the net in what was a combatable start to pre-season for Manchester United.
The remaining factures of Manchester United's tour of the U.S
20 July: Seattle Sounders
CenturyLink Field, Seattle
23 July: Chicago Fire
Soldier Field, Chicago
27 July: MLS All-Stars
Red Bull Arena, New Jersey
30 July: Barcelona
FedExField, Washington DC