Footage released by the American Civil Liberties Union (ACLU) of Virginia shows the moment a white man fires a hand gun at protesters during the clashes in the city of Charlottesville on 12 August.
In the video, the man can be heard saying the word "nigger" and firing a shot towards someone off-camera before hastily leaving the scene. In the background appears to be law enforcement who do not react - but which cannot be confirmed from the video.
A New York Times report said that the man was firing towards a black man with an "improvised torch". It is understood to be the same man depicted in a viral photograph from the scene that was also the subject of a New Yorker article. That article named the man as Corey Long who told the New Yorker that protests on the day had seemed peaceful to him until pointed a gun at his head, then his foot "and shot the ground".
The ACLU of Virginia said that their staff unearthed the footage during a routine review and sent it to the FBI, Virginia State Police and Charlottesville Police Department.
According to the New York Times, Richard W. Preston was charged with discharging a firearm within 1,000ft of a school - which could land him 10 years in prison. Reports have said Preston is an imperial wizard in the Ku Klux Klan.
"We believe that the public interest is best served by transparency. Our decision to release the video of this significant event is consistent with our regular calls for law enforcement to release body-camera video that depicts any incident of public concern." the ACLU said in a statement.
"Our goals continue to be to assist in the arrest and prosecution of anyone who committed a crime or civil rights violation on Aug. 12, to encourage law enforcement agencies by example to act to restore public confidence by releasing their full tactical plan and training materials for Aug. 12, and to help ensure that future events will be safer for everyone involved."
Charlottesville became the scene of clashes between far-right and anti-fascist groups when white supremacists descended on the town to protest the planned removal of a statue of confederate general Robert E. Lee.
James Fields, 20, was arrested after he allegedly drove his car into a crowd of counter protesters, killing a woman named Heather Heyer and injuring 19. Heyer's mother hit out at US President Donald Trump, saying she would not speak with him after his comments on the violence.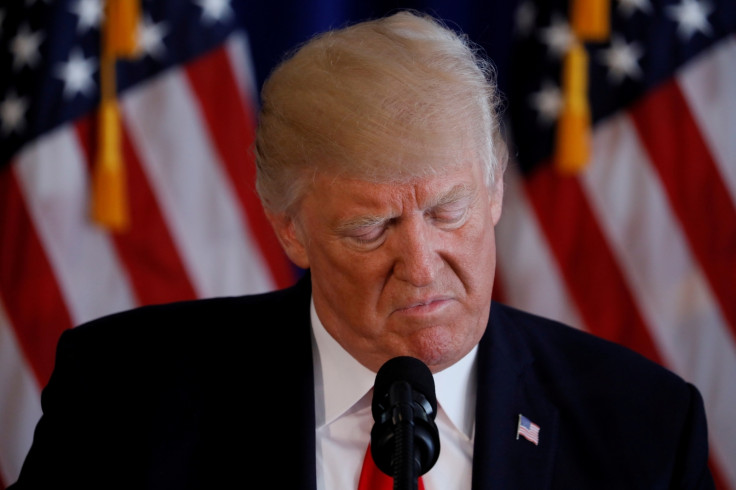 Trump at first condemned violence on both sides, leading many to say he was equating white supremacists and those protesting them. He then issued a statement condemning racism and bigotry before then taking to a press conference to once again blame both sides for the violence.
His reaction to the events caused a myriad of problems for the already embattled president. Two business advisory groups were disbanded after CEOs faced mounting pressure to resign in protest. Soon after, Trump's advisor Steve Bannon, who had previously been linked to alt-right groups, left the White House to rejoin right-wing news site, Breitbart.