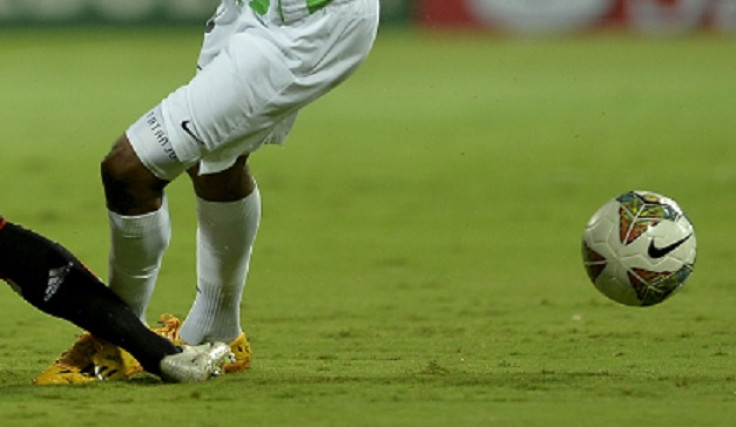 A footballer broke another player's leg in a sickening tackle after warning "I'll f*****g snap you" during a non-league match.
Ryan King, 26, is on trial for grievous bodily harm over the challenge on Tom Pritchett, 24, during a game in Derbyshire between Chinley FC and Grindleford FC on 14 September 2013
The two-footed lunge broke both the tibia and fibula in Pritchett's leg and was described by someone who saw it as "the worst I've seen in 20 years playing football."
King was angry before the incident happened, heard Derby Crown Court.
James Thomas, prosecuting, said: "This was not a case of Ryan King straying beyond the laws of the game.
"This is a case of Ryan King becoming angry, threatening an opponent and carrying out that threat when he got the opportunity. That is not sport, that is grievous bodily harm."
Witness William Gratton said the tackle "had quite a bit of power behind it" and looked "malicious."
The trial continues.