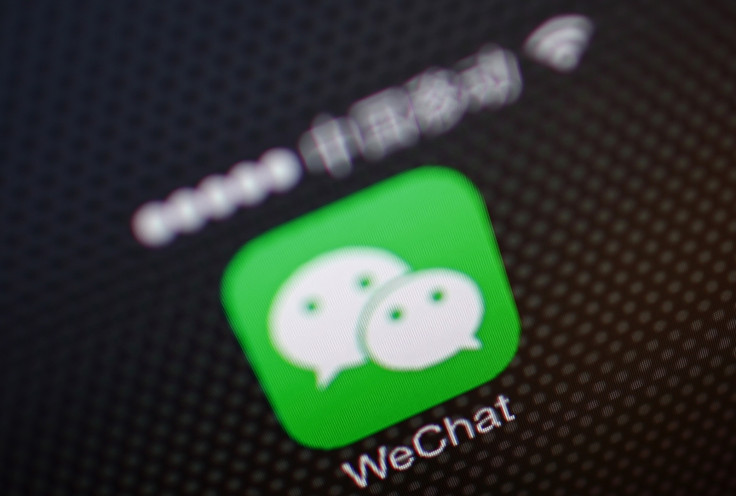 US automaker Ford is seeking a tie up with Tencent Holdings to integrate the Chinese internet major's popular messaging app WeChat in its cars in China.
Reuters, citing a senior Ford executive, reported that Ford wants Tencent to tailor WeChat for its cars to give drivers safe, hands-free access to the mobile app. WeChat is the most popular chatting app in China with about 500 million active monthly users.
Ford's move comes in line with rising demand from Chinese drivers for high-tech features in cars.
"People want to stay connected, stay informed and stay entertained all the time, even when they're driving," Reuters quoted David Huang, a senior engineer who heads Ford's Asia Pacific connected services unit, as saying.
He added that Ford was in talks with Tencent over the business aspects of putting the app in its cars.
Ford wants to develop a new technology which would enable drivers to sync their phone to the car's software and control specific WeChat functions via voice commands and limited use of buttons.
China's economy is facing a slowdown, and its auto sales growth is easing. Automakers are trying to integrate mobile apps in cars, without undermining safety and legality, as they look to woo China's tech-friendly drivers.
In August, General Motors and Tencent launched a platform for GM owners to use WeChat to find a nearby dealership or send the location of their car to a friend.
Other carmakers such as Nissan and Daimler are also seeking tie-ups with tech giants Tencent, Baidu and Alibaba to integrate apps and other services in their cars.