Ford Sync 3 comes to UK and Europe with Apple CarPlay and larger screen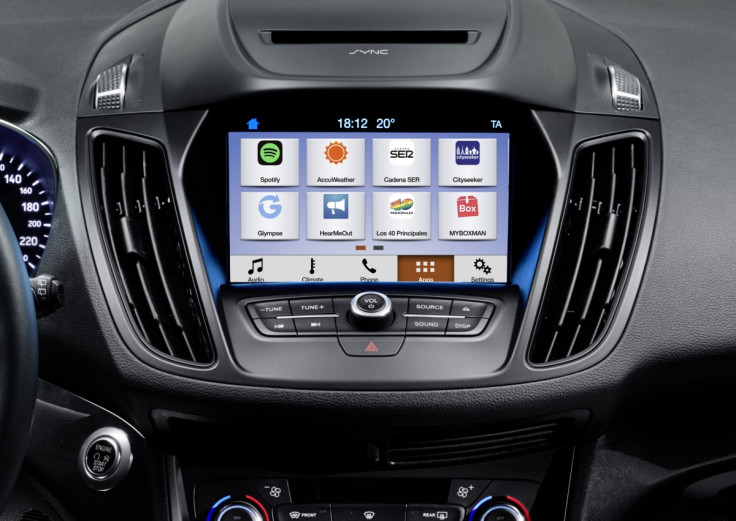 Ford's new Sync 3 car infotainment system is coming to the UK and Europe, with a new design, improved voice commands, and Apple CarPlay. The new system also includes access to applications, including MyBoxMan, which lets drivers earn money by delivering packages.
Already available in the US, Sync 3 will comes to UK and European Ford cars in the summer, starting with the Mondeo, S-Max and Galaxy, plus the new Kuga. Both Sync 3 and the Kuga will be shown off by Ford at Mobile World Congress, a technology trade show starting in Barcelona on 22 February.
Voice commands like "I need coffee", "I need petrol" and "I need to park" can be used with Sync 3, which understands more human language than previous versions. The addition of Apple CarPlay will be welcome news to iPhone users, who can now use the iOS-style interface to make calls, reply to text messages (by voice), play music and find directions, all through Siri.
It also supports Android Auto, giving Android users an interface with access to Google's services, including Search, Maps and Play.
Sync 3 uses an 8in touch screen which features pinch-to-zoom, and Sync AppLink, giving access to a catalogue of applications including MyBoxMan. The interface is also easier to read than previous versions of Sync.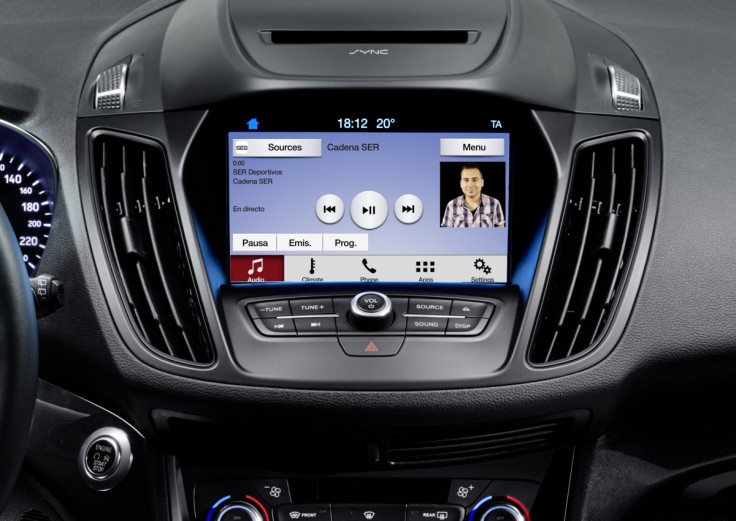 Christof Kellerwessel, chief engineer of Ford Europe's electrical systems engineering division, said: "Whether you are craving your morning cappuccino on your daily commute or covering the cost of a journey by transporting a package, Sync 3 brings to life innovative new ways of staying connected on the move. Designed to compliment modern smartphones, with an intuitive touch screen, Sync 3 understands more conversational speech, is faster, and offers an easier-to-read graphical interface."
Sync 3 can be updated automatically over the internet. But, unlike Tesla cars which can be updated over their own 3G connection, Ford's with Sync 3 need to be connected to Wi-Fi, such as your home network when in the garage, to receive any updates.
IBTimes UK is attending Mobile World Congress and will report back with our hands-on first impressions of Sync 3 soon.
© Copyright IBTimes 2023. All rights reserved.