Burka Avenger Takes Superhero Crown from Wonder Woman and Supergirl in Pakistan
Muslim superheroine fights local thugs trying to shut down Pakistani girls' school in groundbreaking TV cartoon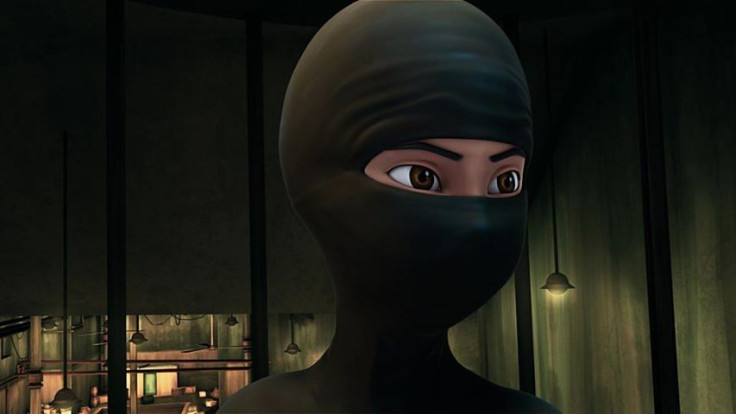 Supergirl and Wonder Woman may soon be hanging up their capes in deference to a Pakistani superheroine who will take on the bad guys - and show a lot less flesh while she is doing it.
Armed with pens and books, Burka Avenger is a mild-mannered teacher who uses her Muslim costume to hide her identity as she prrotects the community.
She uses her lethal martial arts skills to fight local thugs seeking to shut down the girls' school where she works, in a clear reference to Taliban campaigns against female education.
The cartoon series is the brainchild of one of Pakistan's biggest pop stars, Aaron Rashid who said he wanted to emphasise the importance of girl's education.
Hundreds of schools have been blown up in Pakistan's northwest by the Taliban. In 2012, militants shot Malala Yousafzai, a 15-year-old schoolgirl activist, in the head in a murder bid.
"Each one of our episodes is centred around a moral, which sends out strong social messages to kids," Rashid told Associated Press. "But it is cloaked in pure entertainment, laughter, action and adventure."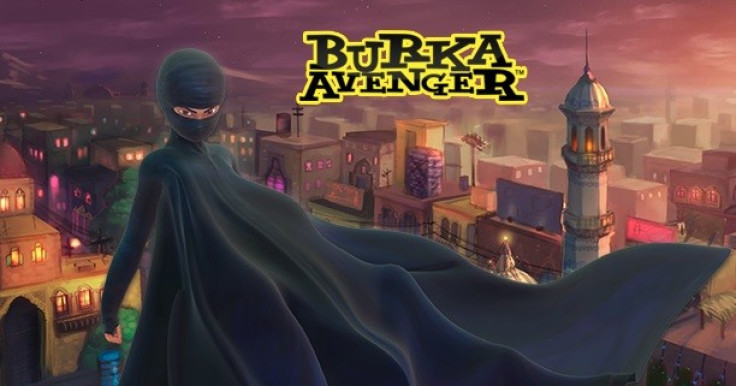 He also explained that a burka was chosen as her disguise not for religious reasons but to give a local feel to the show.
"It's not a sign of oppression. She is using the burka to hide her identity like other superheroes," said Rashid. "Since she is a woman, we could have dressed her up like Catwoman or Wonder Woman, but that probably wouldn't have worked in Pakistan."
The show's main villains are Vadero Pajero, a balding, corrupt politician, and Baba Bandook, an evil magician who is meant to resemble a Taliban commander.
Burka Avenger is scheduled to air on Pakistani channel Geo TV in early August.
© Copyright IBTimes 2023. All rights reserved.