The Forgotten Isis Beheadings: The World Mourns Steven Sotloff, but who Remembers Bassam al-Rayes?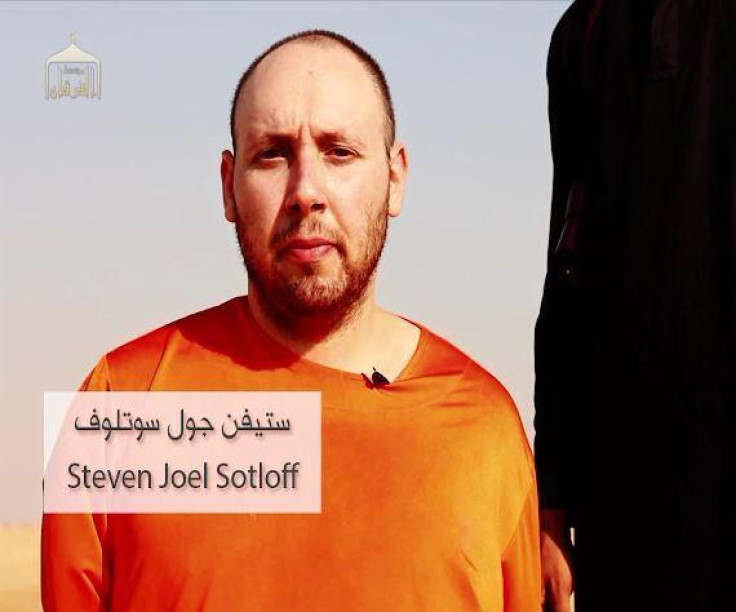 Like James Foley before him, Steven Sotloff has become the subject of global attention following his tragic beheading at the hands of Islamic State (formerly Isis) militants. The world has united, with total justification, to decry this pointless and barbaric slaughter of a man trying to bring truth to the world.
Yet, while devoting thousands of column inches, bulletins and parliamentary debates to the murders of Foley and Sotloff, the world appears to have overlooked the killing of several local journalists in an equally cold and vicious way. In fact, if you asked most people to name a single Syrian or Arab journalist butchered by Isis, they would almost certainly be unable to do so.
Just like the Syrian regime they claim to loathe, IS has routinely killed, detained, tortured and executed media activists in and around Raqqa. The latest was Sham News anchor Al-Mutaz Billah Ibrahim, who was executed by Isis before his body was delivered to his family.
The killing has extended to Douma city in Damascus, where one of the most tragic killings took place on 30 June. Bassam Al-Rayes, a 28-year-old local man, left college at the beginning of the revolution and started filming the anti-Assad demonstrations. He covered the peaceful resistance while preparing and producing TV reports, and was a member of the camera crew in Eastern Ghouta and Damascus.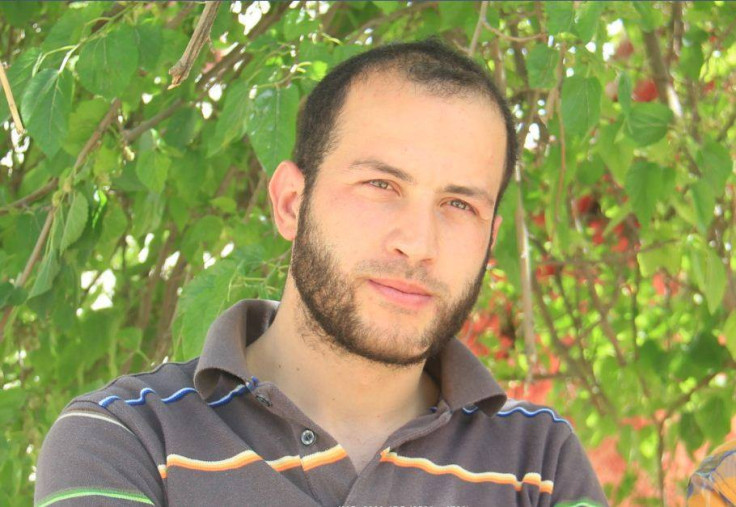 Later on he joined the Zubair Battalion which belongs to the Army of Islam brigade, worked there for a while and then he moved to the media office to become one of the most respected cameramen in this region, covering most of the battles he witnessed and taking exclusive and dangerous videos of fighters in their battles.
After clashes between IS and the Army of Islam in the small villages around Damascus and in Meda'a town to the north-east of the city, IS detained Bassam and five of his friends, tortured him and then slaughtered him without reason or remorse.
This sort of thing is a hugely serious matter for those of us who are revolution activists, who try hard to do our writing and spread the news about what is happening in Syria to the world. Whether you're from Syria or overseas, the nationality is irrelevant; the press is one of the most dangerous jobs you can have in Syria right now.
With dozens of journalists being killed, maybe it's time we rethink the concept of the press and of media work in the field. Murdering any journalist, no matter which country they are from, is a crime against humanity. Journalism is a noble and often dangerous profession, and any practitioners who perish in their duty should be remembered with equal reverence.
Zaid al-Fares is a photojournalist who grew up in Raqqa and is still fighting trying to stop the bloodshed as a key activist in the region.
© Copyright IBTimes 2023. All rights reserved.