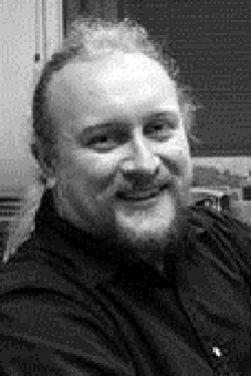 A former Cabinet Office digital expert who streamed a video showing a toddler being raped by a man has been jailed for almost three years.
Hans Sebastian Crump, 39, hoarded nearly 400 child porn images – 82 of which were classed as "most extreme" - while working as a digital communications manager advising the government on its own website.
Crump pleaded guilty to four charges of making and distributing indecent images of children as young as three being raped and physically restrained by men.
He was arrested in January after police discovered the indecent mages being streamed from his home computer at an address in Wandsworth, south London, in April last year.
It also emerged while under investigation he was handed a promotion while still at the Cabinet Office where he worked in internal communications, Southwark Crown Court heard.
At an earlier hearing at the City of Westminster Magistrates Court, he insisted he was not a paedophile.
The case has reignited a row over secret police arrests involving government workers who are accused of child porn offences.
Lib Dem MP John Hemming told the Daily Mail earlier this month: "When they sat on the case for such a long time and then hid the fact that he is a senior civil servant, it causes great concern."