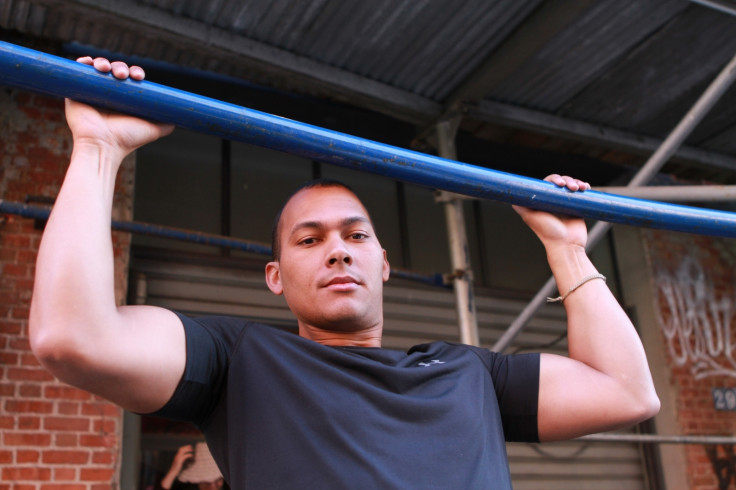 It was 2009 when at the age of 23 Coss Marte found himself in prison for the third time, for heading up a multi-million dollar cocaine and weed ring in New York state. Almost a decade later he has harnessed the brains he used to build a lucrative drugs empire to run a fitness business that has seen him host a pop-up store at the luxury Saks Fifth Avenue department store.
Overweight and with dangerously high cholesterol, doctors told Marte that if he didn't radically change his lifestyle he would be dead in a few of years. Determined to avert the prediction of doom, he began working out in his cell and prison yard, using only his body weight to shift 70lbs in six months.
Upon his release, he became a personal trainer and eventually launched a prison-style workout boot camp in New York. Now 32, Marte heads up a team of 17 fellow ex-convict personal trainers, and is helping to roll out fitness programmes in US prisons to help inmates find jobs on the outside.
"Most of the time you're rejected because of your background and not allowed to work. That's the issue we want to fix," he told IBTimes UK.
Looking ahead to the future, Marte wants to expand his business to locations including Brooklyn as well as Boston, Washington DC, LA, and eventually overseas.
"I don't think I can call myself successful yet," he added. "I'm just working day to day and just getting up and delivering. And that's the same thing I did when I was selling drugs. I kept going 24 hours a day, and kept growing and I had a huge team. I didn't start making millions overnight, it was little by little."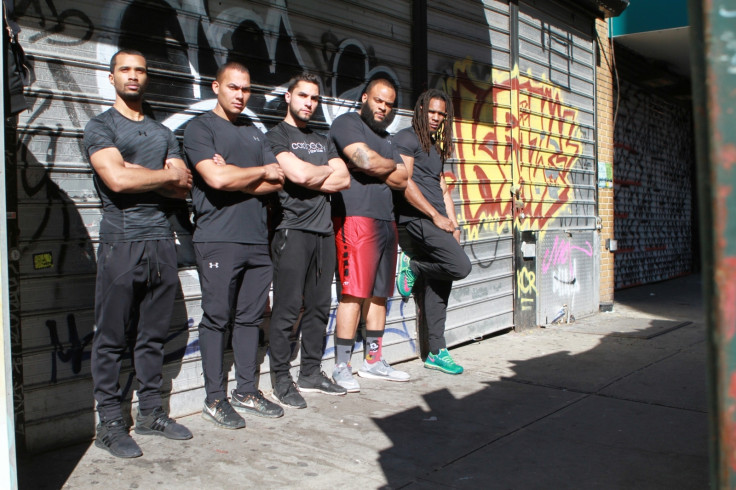 "You have to keep striving and pushing and it's a process. You have to trust in that no matter what happens you are going to be OK. You're going to wear clothes, you're going to eat and be OK."