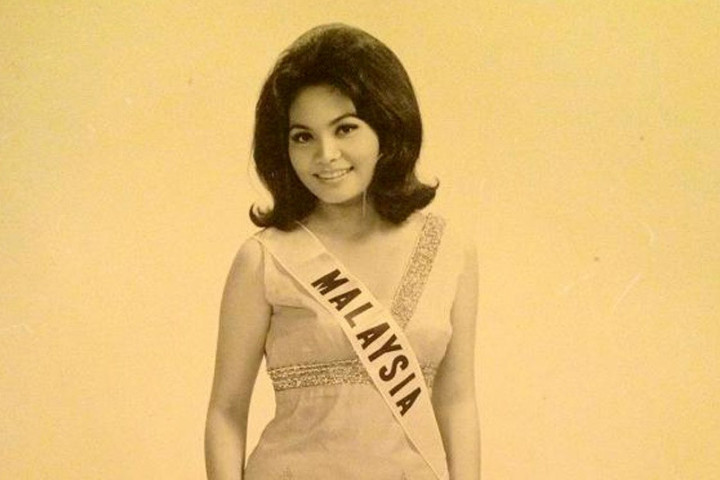 Laura Ashley tycoon Dr Khoo Kay Peng – who is in the midst of a multi-million pound divorce – has suffered yet more embarrassment at the hands of his estranged wife in court.
Pauline Chai told a judge that her husband would spend "hours" reading and working while sitting on the toilet. He took his work to the bathroom so much, Chai claims, that she ordered a padded toilet seat to soothe his backache.
The personal detail is the latest to be revealed in the high-profile divorce that has already run up legal bills of more than £2m. Chai, a former Miss Malaysia now in her 60s, is divorcing Dr Khoo, 75, in what is expected to be Britain's biggest-ever divorce settlement.
"He will sit on the toilet for four hours and read and do his work", Chai told Justice Bodey at a hearing in the High Court in London. "And he got backache there, so I got the idea of the padded toilet seat."
The pair, who have been married for more than 40 years and have five children together, are currently fighting over whether the final trial should be held in Malaysia, where Khoo is based, or England, near the Hertfordshire family home where Chai resides.
Justice Bodey is expected to make a ruling on jurisdiction after hearing legal arguments and evidence from both sides.
Earlier this year another judge described the amounts spent on preliminary legal "skirmishes" as "eye-watering". Chai is seeking a payout reported to be around the £500 million mark.
The UK is more generous to spouses in divorce settlements than most other jurisdictions; were the settlement to be awarded in Malaysia, Chia's payout would be significantly reduced.
Justice Holman said Khoo owned a "chunk" of homeware brand Laura Ashley and has properties in England and Malaysia worth more than £50 million. He said that it was likely Chai would receive tens of millions of pounds for the part she had played in their 42-year-long marriage.
The hearing continues.