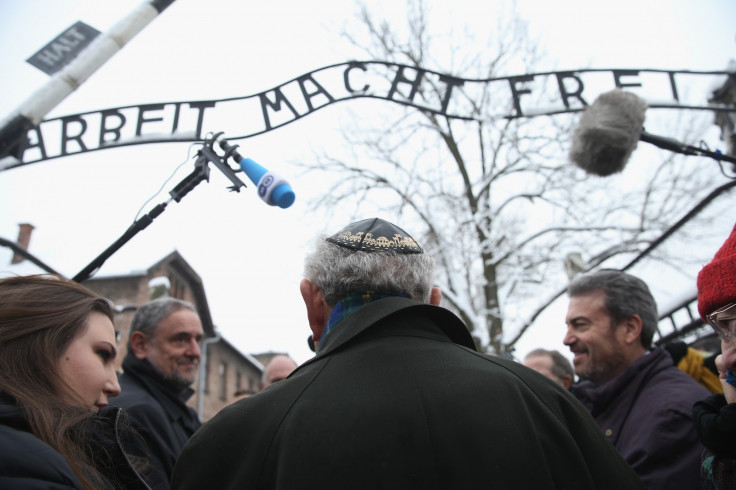 A 91-year old German woman has been charged with 260,000 counts of being an accessory to murder during the time she allegedly worked in the Auschwitz camp complex.
German prosecutors who have not named the woman for legal reasons, claim the woman was a member of the Nazi Secret Service and had worked as a radio operator for the camp commandant for several months in 1944.
They say she has been charged as an accessory to murder because of her role at the camp, Sky News reports. There are no indications that the woman is unfit to stand trial, according to the prosecutors.
However, the courts are likely to decide only next year whether to proceed with the case or not, Sky News said.
It noted that in February this year, 94-year-old Oskar Groenig, known as the book keeper of Auschwitz was sentenced to four years over the murders of 300,000 people at the same death camp.