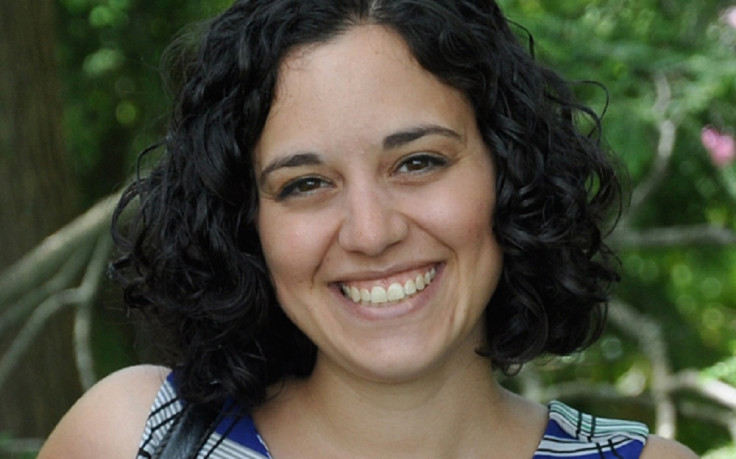 Former Oxford student Elizabeth Ramey has failed in her attempt to overturn the university's policy on investigating complaints of rape and sexual assault.
The high court, in London, refused on 8 May Ramey permission to bring a judicial review challenge.
Ramey, who waived her right to anonymity, reported an alleged assault in 2011. The police investigated the allegation, but no prosecution followed due to what the force claimed were evidential problems.
The American then claimed that Oxford had failed to investigate properly or take any action against the alleged perpetrator.
Dissatisfied, Ramey took her complaint to the Office of the Independent Adjudicator of Higher Education, which partially upheld her case, recommending that Oxford clarify and amend its policies.
Ramey's lawyers said this policy and procedure still allowed Oxford to avoid investigating most allegations of serious sexual assault.
Her case had been supported by the Equality and Human Rights Commission and the End Violence Against Women Coalition.
Mr Justice Edis said: "It appears to me that it is inappropriate for the claimant to be granted permission to bring judicial review to question not the terms of the policy itself, but its application in circumstances in which it has never actually been applied."