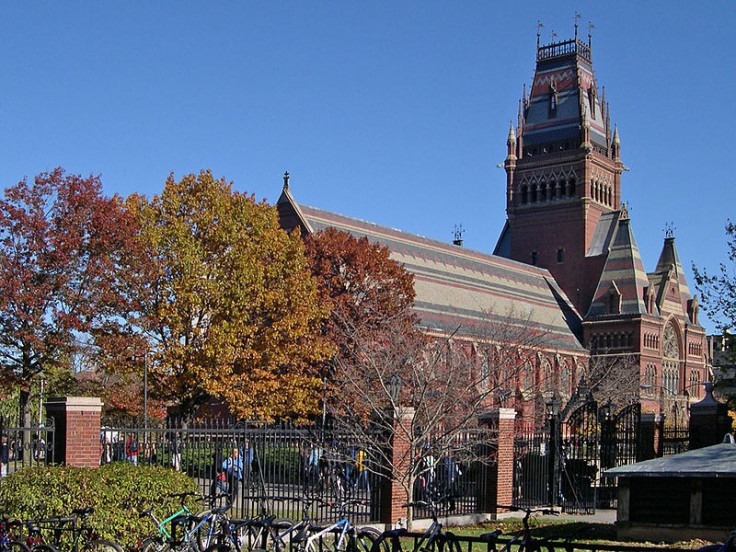 Harvard University has retained its position of being ranked the world's most prestigious university.
The Times Higher Education's World Reputation Rankings, which is now in its fifth year, reveals the Massachusetts-based educational institute has beaten two British universities to the top spot in the highly regarded ranking system.
Cambridge University occupied second place, up from fourth in 2014, followed by Oxford University, which moved up from fifth.
Two more US universities in the form of Massachusetts Institute of Technology (4th) and Stanford University (5th) make up the top five, having fallen from second and third respectively.
The UK finished with 12 of the world's top 100 university brands, up from 10 a year earlier, just behind the US, which had the most universities, and in front of Germany.
Business Secretary Vince Cable said the improvement is a result of government reforms that have made British universities some of the best funded in the world.