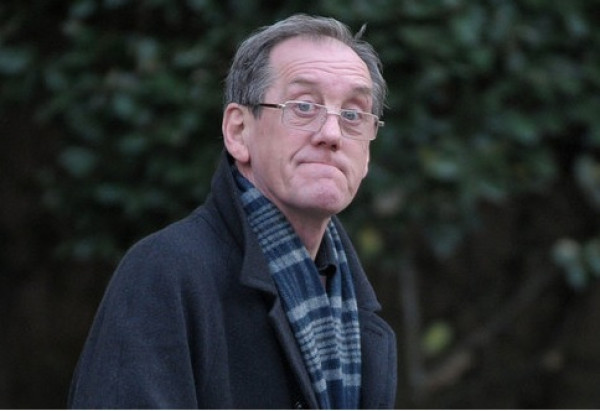 A former Scottish policeman pretended to be the super hero Spider-Man before repeatedly abusing a boy, a court has heard.
James Ainsworth has been sentenced to 11 years in jail and put on the sex offenders register after he pleaded guilty to seven charges of sexual abuse and one of rape at The High Court in Glasgow.
The 62-year-old's offences were committed over a 25-year period between 1965 and 1990 and involved four girls and two boys.
STV reported how the paedophile used his position as a policeman to strike fear into his victims so they would not report the abuse to police.
The High Court heard Ainsworth said to two of his female victims: "I'm a police officer, no one will believe you."
He admitted the offences at the beginning of a second trial against him, after the first had been abandoned when Ainsworth was assaulted outside court.
Judge Norman Ritchie QC said: "You have admitted the wrong you did. I was going to sentence you to 12 years, but I'm prepared to give you a discount of a year as there was no need for the victims to testify for a second time."
The court was told how Ainsworth's predatory behaviour began when he was just 14. He started touching an eight-year-old girl's breasts and then raped her when she was aged between eight and nine.
Prosecuting, Kath Harper said: "The girl did not understand what was happening to her as she had not yet had sex education. She felt guilty and ashamed and felt that what had happened was her own fault."
The court heard that Ainsworth also sexually abused three other girls, one of them in the police house in Ayrshire where he was stationed.
It was after he had abused one six-year-old girl that Ainsworth told her: "No one will believe you. I am a police officer and something bad will happen to your mum."
Defence QC Andrew Lamb said Ainsworth had difficulty coming to terms with the offences.