Tamara Ecclestone Blackmail Case: Ex-Lover Derek Rose Denies Sex Secrets Plot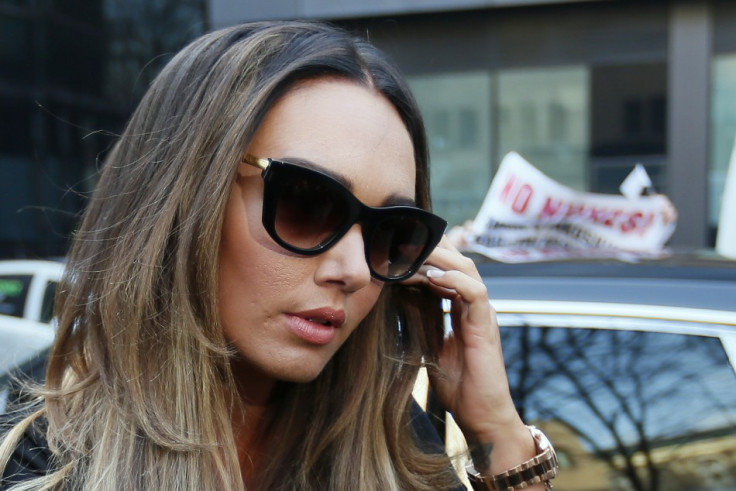 An alleged plot to reveal the sex secrets of Formula One heiress Tamara Ecclestone has been revealed in court.
Former boyfriend Derek Rose, 33, allegedly conspired with media studies student Jakir Uddin, 20, to blackmail Ecclestone, 28, for £200,000.
Posing as an agent for Rose, Uddin contacted Ecclestone via her agent, claiming that tabloid newspapers had offered his client the sum for a 'kiss and tell' story about the bedroom secrets of the It Girl.
Ecclestone and Rose began dating when she was 17.
In emails read out to to the jury, Ecclestone was allegedly targeted by the pair who discussed how to word the blackmail emails between themselves.
The emails, sent by Uddin to Ecclestone's agent, Dana Malmstrom, claimed that "one of the biggest tabloids" had made "a life-changing offer" to Rose.
Uddin allegedly promised that Rose would stay quiet about an "incident" if Ecclestone, daughter of motorsports billionaire Bernie Ecclestone, matched the paper's offer.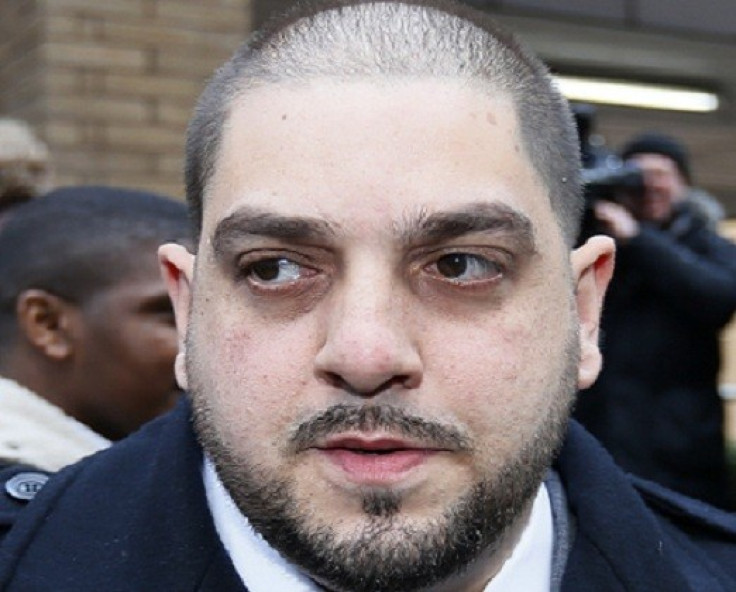 The email was sent when a series about Ecclestone was airing on television in November 2011. It read: "As you can imagine, since Miss Ecclestone's show has been aired, my client has been inundated with offers from a lot of today's major tabloids, plus many television companies and radio.
"Now they all seem to want to talk to my client about Tamara, and Tamara only.
"I've asked my client not to talk to the press about Tamara for 10 years and let her live her life. We was [sic] approached by one of the biggest tabloids with a life-changing offer of £200,000 to disclose all.
"My client is a quiet family man, and doesn't need the headache of this story coming out."
Uddin allegedly then offered Ecclestone a non-release agreement with Rose to buy his silence for life.
Ecclestone dumped Rose in 2002 for selling a story about her to a newspaper. The court heard there was no contact between the pair between then and the time the emails were sent.
Ecclestone is engaged to marry stockbroker Jay Rutland, 31.
William Boyce QC, prosecuting, told the jury at Southwark Crown Court that it did not matter if the "secrets" that Rose allegedly threatened to reveal were true. He said the details were "extraordinarily offensive" and "contained all sorts of allegations".
"You can see what's being threatened," he said. "It does not matter whether it is true or whether it is a lie."
"You may think he professed to love her," said the QC. "In fact, he loathed and despised her."
Rose and Uddin both deny blackmail. The trial continues.
© Copyright IBTimes 2023. All rights reserved.