This year's Forza is Forza Horizon 3, and it will launch for Xbox One and PC on 27 September, 2016. The new game, being developed by Playground Games, will be set in Australia and features the largest open world ever built by the team.
An announcement trailer (below) shown during Microsoft's E3 press conference was followed by gameplay featuring four players playing across different consoles and set-ups. The game features four-player campaign co-op for the first time, allowing players to play in the same open world and join them seamlessly.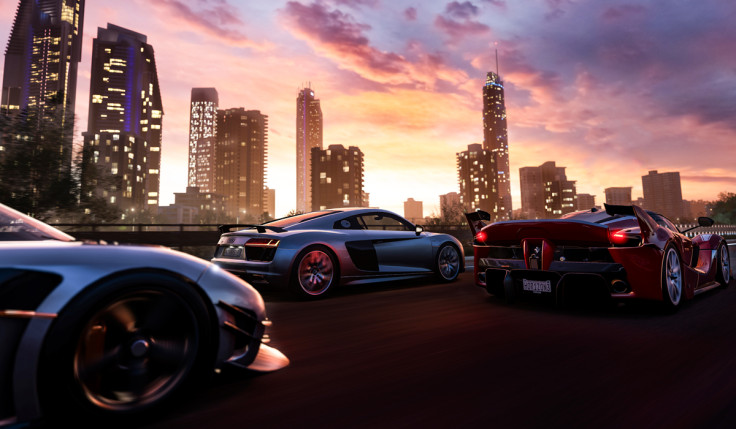 The game also supports Play Anywhere - the new Microsoft initiative bringing together the PC and Xbox consoles. That means buying one version of the game makes you an owner of both, and cross-play across the two platform.
Microsoft announced that this year's Forza racing game would be revealed at E3 way back in March, at which time they also confirmed that the Lamborghini Centenario would be the game's cover star.